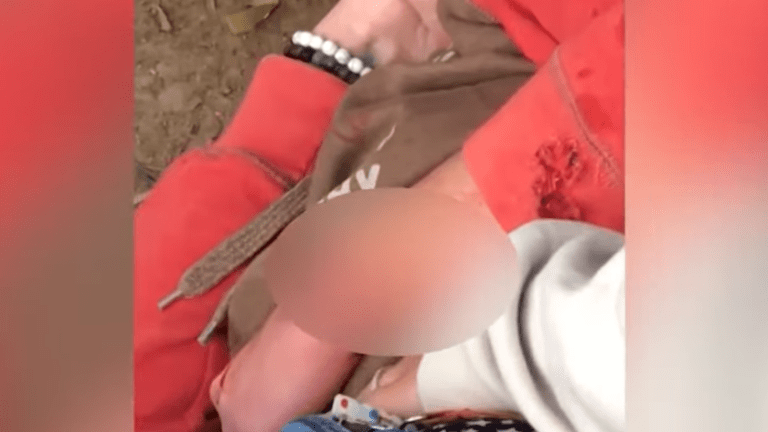 Woman mauled by Jaguar after crossing barrier to take a 'selfie'
A woman was attacked by a jaguar at an Arizona zoo after she chose to cross the barrier to take a selfie.
The incident took place at the Wildlife World Zoo, Aquarium and Safari Park in Arizona, authorities said as the woman, in her 30s, was attempting to take a selfie near the fence of the jaguar enclosure. It was then that the big cat reached out and attacked her arm.
The unidentified woman was then rushed to a hospital for treatment for non life-threatening injuries per NBC.
"We can promise you nothing will happen to our jaguar," the zoo said on Twitter. "She's a wild animal and there were proper barriers in place to keep our guests safe."
"Without thinking, I had no idea what I was going to see, I just ran over there," Adam Wilkerson, a witness of the attack told CNN. 
"I saw the other girl up against the fence with her arm caught in the jaguar's claws. [...] I could see the claws in her actual flesh. When my mom put the water bottle through the gate, the jaguar let go of the girl. And we pulled the girl back and she collapsed," he said.
The woman returned to the Wildlife World Zoo in Litchfield Park following the attack and said she "feels horrible about the bad publicity the zoo is getting regarding the incident," spokeswoman Kristy Morcum said according to KTVK . Morcum said the woman apologized and admitted fault.
We doubt she'll make the same mistake ever again.