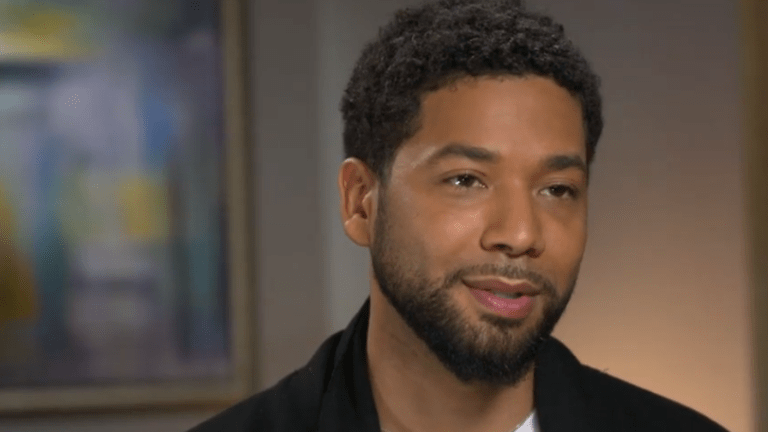 Hollywood actor speaks out in first interview since attack
Hollywood actor, Jussie Smollett, has spoken out in his first interview since his assault.
Smollett sat down with Robin Roberts of 'Good Morning America' where he opened up about the aftermath of the alleged hate crime which is currently under investigation in Chicago.
"I will never be the man that this did not happen to," Smollett told Roberts.
"I am forever changed. I don't subscribe to the idea everything happens for a reason, but I do subscribe to the idea that we have the right and the responsibility to make something meaningful out of the things that happen to us, good and bad."
After realizing that he had no food in the house, he decided to walk to Walgreens but stopped off at a Subway.
Smollett reported to authorities that he was attacked on Jan. 29 by two men who were "yelling out racial and homophobic slurs." One of the attackers allegedly put a rope around his neck and poured an unknown chemical substance on him.
"I noticed the rope around my neck and I started screaming 'There's a f*cking rope around my neck," he said.
"It feels like if I had said it was a Muslim or a Mexican or someone black I feel like the doubters would have supported me a lot much more," Smollett said. 
"And that says a lot about the place where we are as a country right now."