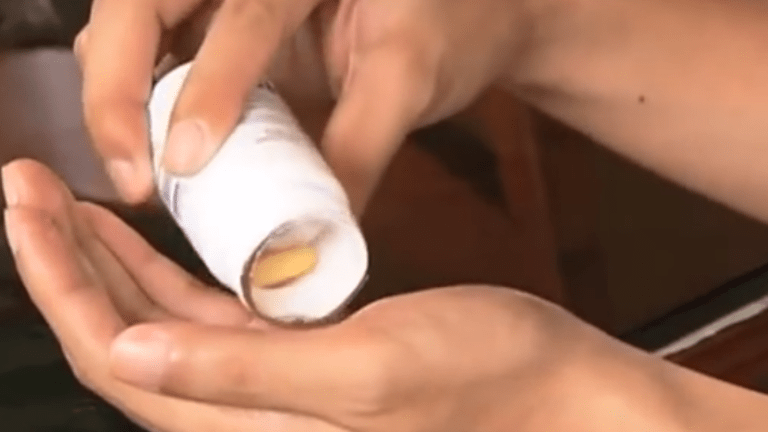 HIV prevention drugs to be available in California without a prescription
Starting next year, Californians will be able to access HIV prevention medications from the pharmacy without a prescription.
The nill was signed into law by Gov. Gavin Newsom, making California the first state in the country to allow post-exposure and pre-exposure prophylaxis to be sold over the counter.
PrEP can significantly reduce the risk of getting HIV from sex by about 99% when taken daily, according to the Centers for Disease Control and Prevention.
PEP, meanwhile, is for emergency situations and must be started within 72 hours of possible exposure to HIV, the center says.
"Recent breakthroughs in the prevention and treatment of HIV can save lives," Newsom said in a statement. "All Californians deserve access to PrEP and PEP, two treatments that have transformed our fight against HIV and AIDS. I applaud the Legislature for taking action to expand access to these treatments and getting us closer to ending HIV and AIDS for good."
Dr. Aaron S. Lord, an NYU. School of Medicine neurologist praised the new law:
"I think what California is doing is exactly the kind of innovative response that we need in order to end the epidemic of HIV infections," he said per the NY Times.
In 2017, nearly 39,000 people received a new HIV diagnosis, according to the CDC. Studies show gay and bisexual men remain disproportionately at risk for HIV. In 2016, the Centers for Disease Control and Prevention found that men who have sex with men accounted for two-thirds of new HIV diagnoses. 
The new law will go into effect in July 2020.