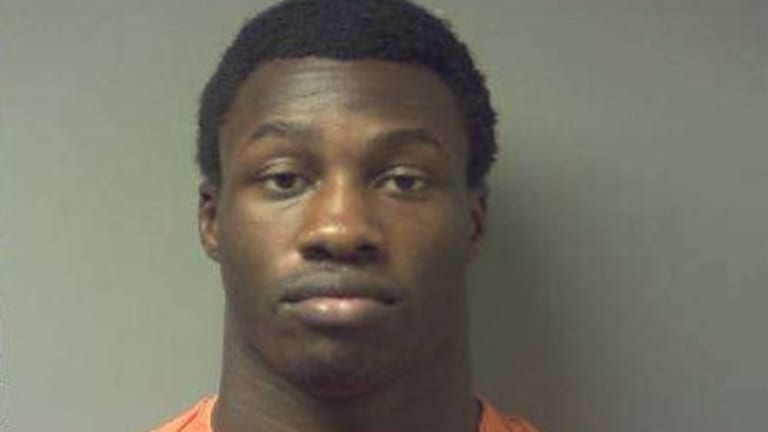 HIV Positive Michael Johnson Released Early Due to 'Racially-Charged' Trail
In 2013 college athlete Michael Johnson was sentenced to 30.5 years in prison for not informing his sexual partners of his positive HIV status. He was released 20 years early based on the racially-charged treatment he received during his original trial.
At 23 years old, college wrestler Michael Johnson found himself on trial in his home state of Missouri. HIV-positive "Tiger Mandingo," as was his online screen name, was accused of "recklessly" exposing four men to the virus and transmitting it to two others.
The state of Missouri legally requires HIV individuals to disclose if they are infected, regardless of condom use. Johnson did not tell his partners, nor did they ask.
All 51 jurors for Johnson's trial were white, heterosexual, and over the age of 50; with the exception of one African-American woman. This judgement makeup and the fact that four of his victims were white, set the stage for a biased trial of a young, muscular, homosexual black man. 
Though there was "no genetic fingerprinting" to confirm Johnson gave these men the HIV strain, he was found guilty. However, many found his sentence severe— it was longer than the state's requirement for second degree murder.
This was brought up during a hearing at the Missouri Court of Appeals, who found Johnson's original sentence as "fundamentally unfair" and overturned it.
Upon leaving Boonville Correctional Center, Johnson told media outlets: "I feel great. Leaving prison is such a great feeling." He also hopes that his trial will provoke political change in how HIV criminalization laws are implemented.