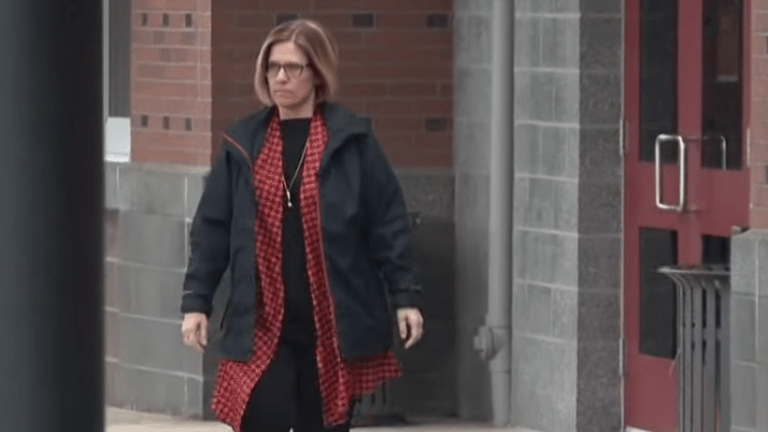 High school principal resigns over Facebook post calling Kobe Bryant a 'rapist'
 A high school principal who called late NBA legend Kobe Bryant a "rapist" in a personal Facebook post, has been forced to resign after facing backlash over her offensive post.
Superintendent Jeff Snell announced Dr. Liza Sejkora's resignation on Friday afternoon. 
"This has been a tumultuous week, however, I've been impressed with the level of professionalism our staff members have displayed as well as the caring and compassion from our families," Snell said.
Sejkora had been placed on administrative leave over a message she posted to her personal Facebook page that went viral: 
"Not gonna lie. Seems to me that karma caught up with a rapist today," she wrote following news of Bryant's death, concluding the post with a shrug emoji.
Bryant has not yet been laid to rest.
Bryant was accused of rape back in 2003 but was not convicted on any charges as the case against him was dismissed.
Sejkora said the post stayed up for about an hour before she took it down., but the internet is forever and several students and parents of students were able to take screengrabs of the offensive post.
"I don't support it. It's hard for me to understand it. Anytime there's a loss of life, I hope that all of us come together and rally around that. It didn't come across that way. That's really unfortunate," Snell said earlier this week.
"I am working with the Camas leadership to resign my position as principal of Camas High School," Sejkora said in a statement on Friday. "Students and staff deserve to have a learning environment free of disruptions."