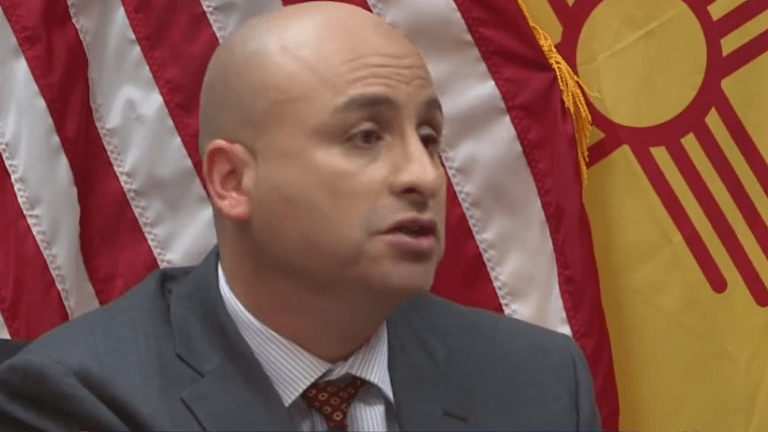 Google sued by NM Attorney General over claims it spies on US students
The attorney general of the US state of New Mexico is suing Google after making claims that they illegally collect the personal data of school children.
According to the federal lawsuit, Google collected a slew of information, including data on their physical locations, websites they visited, YouTube videos they watched, and their voice recordings, Hector Balderas, New Mexico's attorney general said.
"The consequences of Google's tracking cannot be overstated: Children are being monitored by one of the largest data mining companies in the world, at school, at home, on mobile devices, without their knowledge and without the permission of their parents," the lawsuit reads.
According to The New York Times, more than half of the nation's public schools — and 90 million students and teachers globally — use free Google Education apps like Gmail and Google Docs. More than 25 million students and teachers also use Chromebooks, laptops that run on the company's Chrome operating system.
Google is denying the allegations made in the lawsuit.
Jose Castaneda, a Google spokesman, released a statement addressing the claims:
"G Suite for Education allows schools to control account access and requires that schools obtain parental consent when necessary," he said in a statement. "We do not use personal information from users in primary and secondary schools to target ads."
"Student safety should be the number one priority of any company providing services to our children, particularly in schools," Balderas said in a statement. "Tracking student data without parental consent is not only illegal, it is dangerous."
New Mexico is seeking unspecified civil penalties.