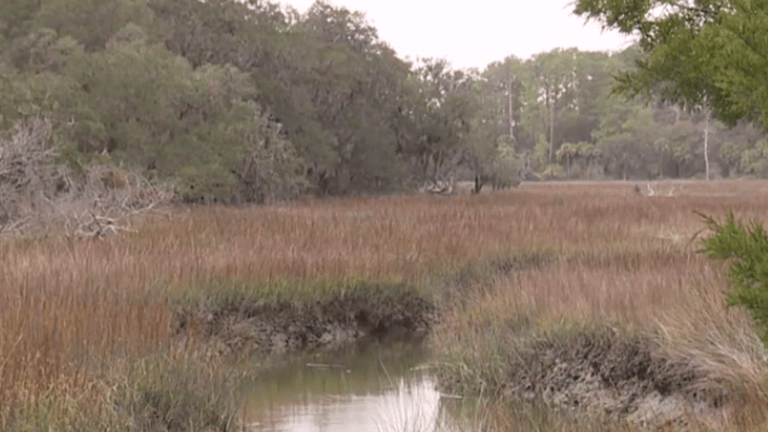 Georgia's 'Runaway Negro Creek' to be renamed 'Freedom Creek'
The U.S. Board on Geographic Names has voted to rename Runaway Negro Creek, a creek near Skidaway Island, to Freedom Creek.
The application was submitted by Georgia Archives officials back in January. The federal board is responsible for determining geographic name usage across the country. The USBGN voted on Apr. 11 to officially change the name of the creek.
"WHEREAS, intentional or not, the current name of such creek serves to cast, edify, and perpetuate a posture of criminality upon the men and women who pursued the inalienable right to life, liberty, and the pursuit of happiness" the application reads.
Modena Plantation slaves crossed the creek to escape to Union-occupied islands during the Civil War. Many drowned in the creek as they could not swim.
Residents in Senate District 2 shared concerns that the former name was culturally insensitive and suggested changing the name to Freedom Creek to more accurately depict the history of the area.
"We need to replace this antiquated symbol with one that is more representative of the events of the 1800s. We will be redefining history by shining a light on the events that transpired at Freedom Creek and honor the movement of freedom," Jackson said in 2018.
U.S. Rep. Buddy Carter (R-Ga) told Savannah Now that he is pleased with the name change:
"This name change is certainly welcome news. The previous name has no place in our society. I am very glad our community came together at the local, state and federal levels to make this happen."