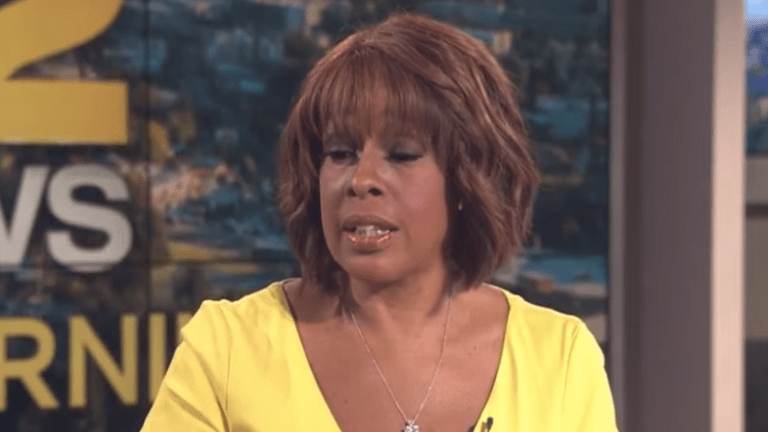 Gayle King shares why Oprah Winfrey walked away from Russell Simmons doc
Gayle King has responded to the rumors that Oprah Winfrey backed down from an upcoming Russell Simmons' documentary following backlash over her involvement.
King says Winfrey did not walk away because of the pressure she faced from int industry, but because she wanted to "allow the documentary to breathe."
"I know this was a very stressful and very difficult decision for her to take her name off because she knows that her taking her name off because, as you point out, Russell has done a very public and very private campaign to convince her, she knows that the message that sends is that maybe she was muzzled," King said. "Nothing can be further from the case."
She continued, "She thought that the documentary needed to breathe a little more. She thought that it was important that it be put in context for the times because you know these allegations [are] from many years ago and now we're here in 2020. Put it in context of the times of what was going on there at that time."
Last week, Winfrey released a statement addressing her decision to step away from the controversial project.
"There is more work to be done on the film to illuminate the full scope of what the victims endured," part of Winfrey's statement reads. "I want it to be known that I unequivocally believe and support the women," she wrote.
The documentary, which remains untitled, will air at the Sundance Film Festival on Jan. 25.