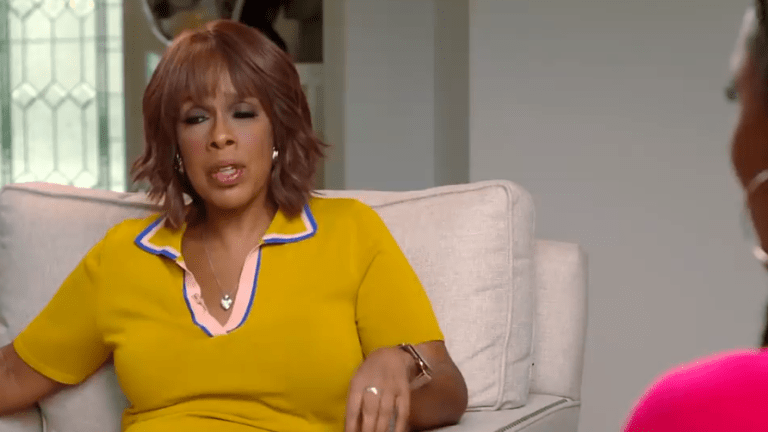 Gayle King responds to backlash over Kobe Bryant rape case questions during Lisa Leslie interview
CBS This morning anchor Gayle King has issued a statement following the public backlash she faced following her interview with WBNA player Lisa Leslie, where he asked about Kobe Bryant's rape case from the 2000s.
"I understand why people are upset seeing that clip out of context. I hope they will now watch the entire wide-ranging interview. We asked a longtime friend of Kobe Bryant's to talk to us about his legacy and their friendship, and Lisa Leslie did exactly that," King told USA Today.
During the interview, which should have been a tribute to Bryant, King asked Leslie, "It's been said that his legacy is complicated because of a sexual assault charge, which was dismissed in 2003, 2004. Is it complicated for you as a woman, as a WNBA player?"
"It's not complicated for me at all," Leslie stated. "I just have never seen him as being the kind of person that would do something violating to a woman or be aggressive in that way, that's just not the person I know."
King then asked Leslie whether she felt it was fair to discuss Bryant's sexual assault case "considering that he's no longer with us and that it was resolved, or is it really part of his history?"
"I think the media should be more respectful at this time. It's like, if you had questions about it, you've had many years to ask him that," Leslie said. "I don't think it's something that we should keep hanging over his legacy."