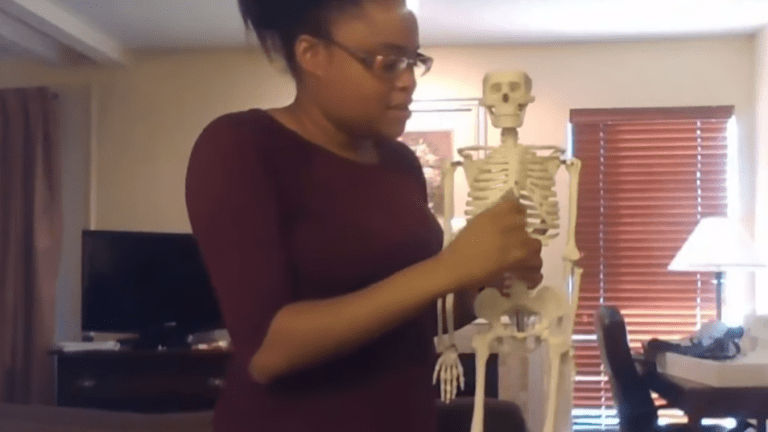 Funeral of Atatiana Jefferson 'open to the public'
The details of the funeral plans for recently murdered Atatiana Jefferson have been shared - and the family has made the ceremony open to the public.
Jefferson's wake and funeral will be held in Dallas on Friday and Saturday, respectively, per the family's civil rights attorney, S. Lee Merritt.
Jefferson died in the bedroom of her own home after she was fatally shot by a white police officer, Aaron Dean.
"There was no reason for her to be murdered. None," said Merritt, an attorney for Jefferson's family and the family of Botham Jean, an unarmed black man killed at home by a Dallas police officer. "We must have justice."
Officers showed up to Jefferson's house around 2:25 a.m. on Saturday after a concerned neighbor noticed her doors were open in the middle of the night. The neighbor said that he was worried because he knew Jefferson was at home with her 8-year-old nephew. Fifteen minutes after he placed the call, he said that officers stormed Jefferson's home.
The bodycam footage shows two officers using flashlights to check the perimeter of the house, inspecting two doors that are open with closed screen doors. One officer then allegedly saw a figure through a dark window and moves his body to the left.
"Put your hands up! Show me your hands!" he shouts through the window with his gun drawn. He then fires a single shot through the window into the dark room.
Jefferson was playing video games with her nephew before the shooting, when she thought she heard a prowler and walked to the window to check out the commotion.
Dean is refusing to talk to detectives about the incident.