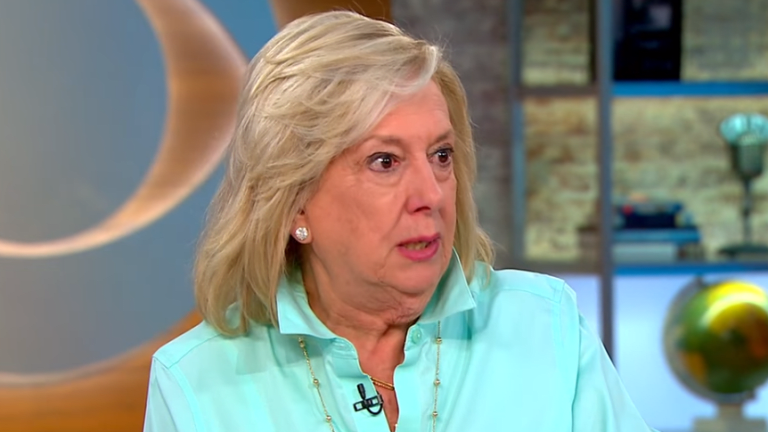 Former prosecutor Linda Fairstein faces backlash after premiere 'When They See Us'
Linda Fairstein, one of the lead prosecutors in the infamous Central Park Five case has faced backlash over her handling of the case which saw five Black teens spend time in prison for a crime that they did not commit.
Enraged viewers are now calling on publishers to cut ties with the author and for readers to boycott her books. Fairstein now lives in Manhattan and Martha's Vineyard. Fairstein has written a series of books about the protagonist Alexandra Cooper, a fictional Manhattan assistant district attorney, and her books have been New York Times bestsellers. She is the author of a children's book series.
Assistant District Attorney Fairstein was the head of the sex crimes unit in the Manhattan district attorney's office from 1976 to 2002, led the prosecution's case against the five Black teens. Fairstein used intimidation tactics to elicit false confessions out of the young men and painted them as animals to the public. 
Raymond Santana, Kevin Richardson, Korey Wise, Yusef Salaam, and Antron McCray—were wrongfully convicted for the 1989 rape of 28-year-old Trisha Meili despite there being a significant lack against them. The defendants, who were 14, 15, and 16, at the time of the crime. The teens spent between six and 13 years behind bars where they were brutally beaten and raped. In 2002 Matias Reyes confessed to the rape of Mieli in 2002. 
Fairstein has refused to apologize for her part in the incarceration of the innocent, Black boys.
I am probably responsible for exonerating more people falsely accused of rape than any fifty prosecutors in the country," she said to the New Yorker back in 2002. "We all did here what we did every day. We were there to find out who did it."