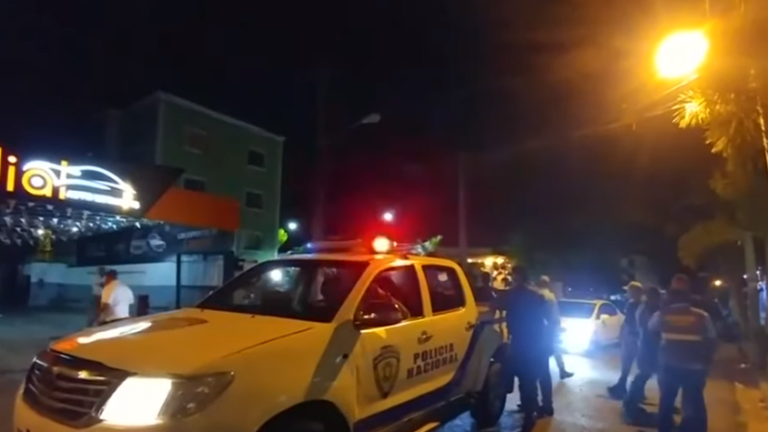 Former Boston Red Sox star shot in Dominican Republic
Former Boston Red Sox star David Ortiz is out of surgery and doing "fine," after he was shot Sunday at a club in Santo Domingo, Dominican Republic.
Leo Lopez, Ortiz's media assistant, told ESPN that Ortiz is stable but still in intensive care.
"Doctors say he is out of danger, but he is heavily sedated and will be in intensive care for the next 24 hours," Lopez said.
According to Lopez, the operation lasted six hours and the team had to remove part of Ortiz's intestines and colon, as well as his gallbladder. Ortiz suffered liver damage.
"Doctors say that David is out of danger, thank God," Ortiz's father, Leo Ortiz, told ESPN. "What they have told me post-op is that the doctors believe he will recover quickly."
Ortiz's former team, the Red Sox, released the following statement:
"Late last night we were made aware of an incident involving David Ortiz in the Dominican Republic. David's family has confirmed that he sustained a gunshot wound to the lower back/abdominal region. David is being treated at Clinica Abel Gonzalez in Santo Domingo where he is recovering after surgery. We have offered David's family all available resources to aid in his recovery and will continue to keep them in our hearts."  
Ortiz was ambushed by a man who got off a motorcycle and shot him in the back at nearly point-blank range around 8:50 p.m. local time Sunday at the Dial Bar and Lounge in Santo Domingo.
"Big Papi will be around for a long time," Lopez told AP.