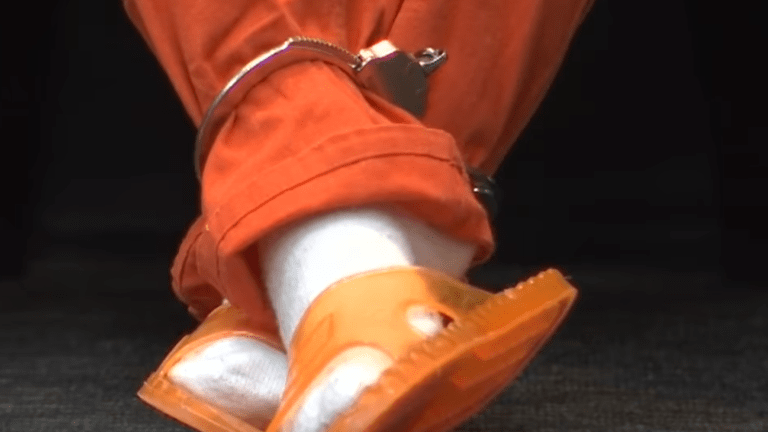 Florida Votes to Restore Felon Voting Rights with Amendment 4
The state of Florida has voted in favor of restoring voting rights to felons automatically last night.
The bill only needed 60 percent to support the voting rights restoration initiative, receiving over 60 percent. This means that individuals with felony convictions will have their voting rights restored automatically as long as they've completed their sentences in full. This includes both parole and probation. The new law does not apply to felons convicted of murder or sex crimes. This will mean that an additional 1.5 million Floridians could be eligible to vote. At least a third of the potential new voters are African American.
"Right about now, we can presently say that we have made history," Rhonda Thomas, manager of the "Let My People Vote" campaign told the Miami Herald. "We are just ready to go forth and see greater things take place in the state of Florida."
The ballot measure garnered high-profile support from the likes of "Orange Is The New Black" author Piper Chapman, Ben & Jerry's Ice Cream, John Legend, NFL stars like Warrick Dunn and the Freedom Partners.
The move repeals one of the country's worst Jim Crow laws and is the largest expansion in voting rights since the Voting Rights Act. At present, Maine and Vermont allow residents to vote irrespective of their criminal record. This means that felons are allowed to vote from prison.