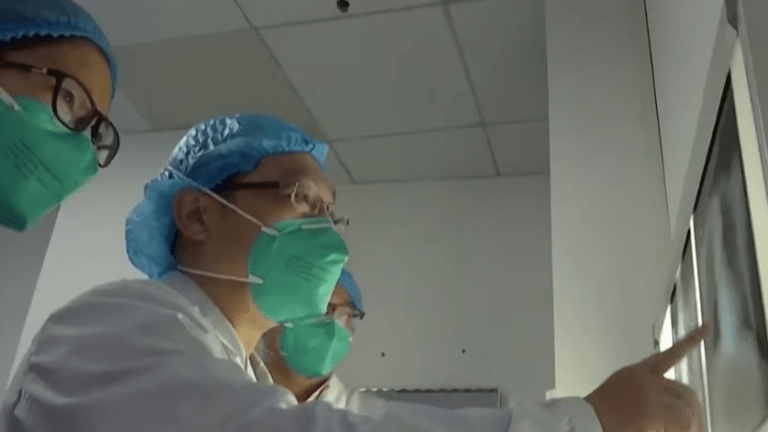 First U.S. case of Wuhan Coronavirus confirmed
The US Centers for Disease Control and Prevention announced Tuesday that the first case of the coronavirus has been confirmed in the United States.
An unidentified patient is currently in isolation at Providence Regional Medical Center in Everett, Washington. Although officials will not confirm his name, we do know that he is in his 30s and lives in Snohomish County, Washington, just north of Seattle. 
The patient had recently returned from Wuhan, China, where the virus was first discovered and has since killed six people.
The incubation period for the disease is reported to be around two weeks.
According to several reports, arrived in the country via the Seattle-Tacoma International Airport on Jan. 15, before any health screenings for the Wuhan coronavirus began at US airports. He sought medical attention four days later. The CDC and Washington state are now tracing the people he was in contact with to see if he might have spread the disease to someone else.
"We believe the risk to the public is low," said John Wiesman, secretary of health for the state of Washington.
The virus causes pneumonia, and victims can suffer coughs, fever and breathing difficulties. Antibiotics are of no use because this kind of pneumonia is viral. Antiviral medicines will only lessen the severity of symptoms. 
According to the New York Times, Animals are the most likely primary source of the outbreak — but it is not clear which animals. Although less easy to contract than SARS, the disease is spread by human to human contact and is just as deadly.