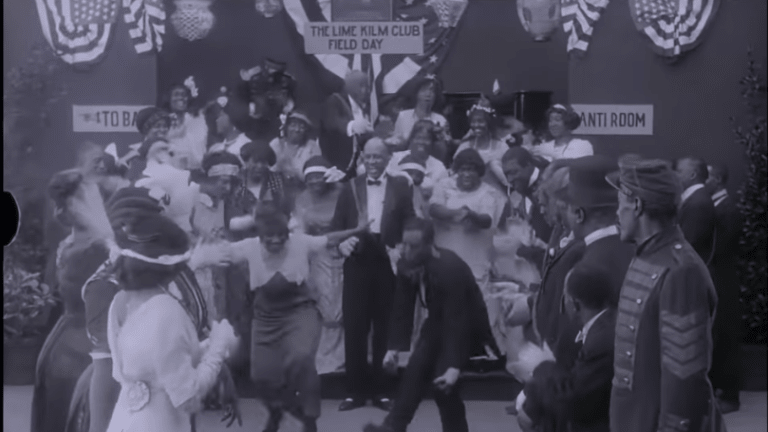 First-Grade Teacher Apologizes for Blackface Costume; Denies Knowing the Term or History
A first-grade teacher, Megan Luloff, is the latest person to make a groveling apology after a picture of her in Blackface went viral.
Luloff attended a Halloween party on Oct. 19 with not only her face, but her arms covered in Black paint as she attempted to emulate Lafawnduh from the 2004 movie Napoleon Dynamite. 
Luloff, who is a teacher at the Walcott Elementary school, is currently being investigated by the Davenport School District.
"The wearing of blackface is never appropriate in any circumstance by any person," Superintendent Art Tate said in an email. "The issue is under investigation by the district."
Luloff has since acquired an attorney from the Cartee Law Firm, P.C. who released a lengthy statement on her behalf. Part of the statement reads,
"[...] Recently, Megan attended an adult Halloween party unrelated to her employment. Megan participated with friends who decided to attend the party as part of a group costume, dressing as characters from the movie Napoleon Dynamite. Megan dressed as the character "Lafawndah," a standout black character from the movie. In an effort to complete her costume Megan used a dark foundation to enhance her pigmentation to create the likeness of Lafawndah. At no point during her preparation for the party, or her participation at the event, did Megan ever intend to mock the character's ethnicity or take any action intended to be offensive to anyone. At this point in time Megan had never heard the term "Blackface" nor did she know the history of the term. If she had that knowledge she never would have participated in such a way that she deeply regrets her actions. [...]"
We don't know if we're buying that she'd never heard the term "Blackface" before, nor the history. But we've said it before and we will keep saying it... Blackface, issa no, always!
Ain't that right, Megyn?