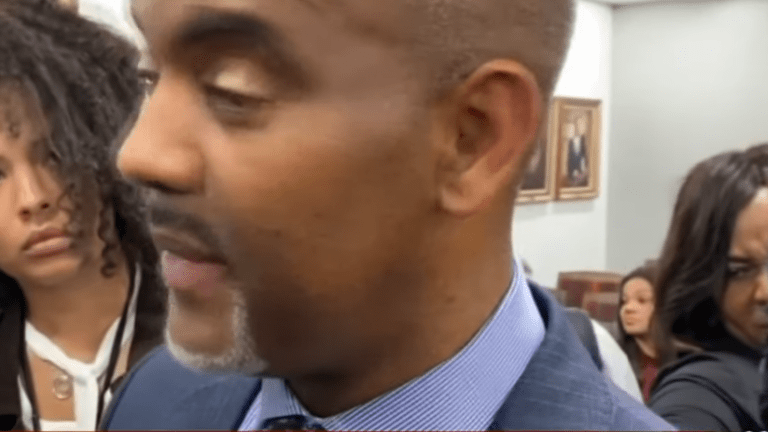 Fired TSU President Austin Lane denies allegations of 'improper payments for admissions'
Texas Southern University regents have already begun the process to fire school President Austin Lane, who is vehemently denying all allegations against him.
Officials accused Lane of being involved with "improper payments for admissions" to Texas Southern's law school, among other university violations.
"This action is based on an audit committee's finding that Dr. Lane violated his contract, including the termination for cause provision," the regents said in a statement. "His actions relate to the failure to report to the board information relating to improper payments for admissions to the Thurgood Marshall School of Law and for the improper awarding of scholarships to students."
Lane has 30 days to dispute the findings of the audit committee, and Lane was not invited to speak to the board during its deliberations in closed session Tuesday night, he said.
The investigations are still ongoing, said the regent statement.
"As you can see clearly today, they didn't mention anything that links anything to myself or any of my administration team," said Lane per The Houston Chronicle. "You didn't hear one fact that they were able to prove with anything they said today."
Lane added that "the board is mismanaging, and they are trying to make sure they do my job."
The statement issued by the Regents also said that Lane and his assistant attempted to direct another former law school official to misrepresent a report to a national law school accreditation review board.
Lane said he and attorney Darryl Carter refused an hours-long attempt by the board to negotiate a buyout through an attorney.
"Why? Because we didn't do anything," Lane said. "So we'll be back in 30 days."