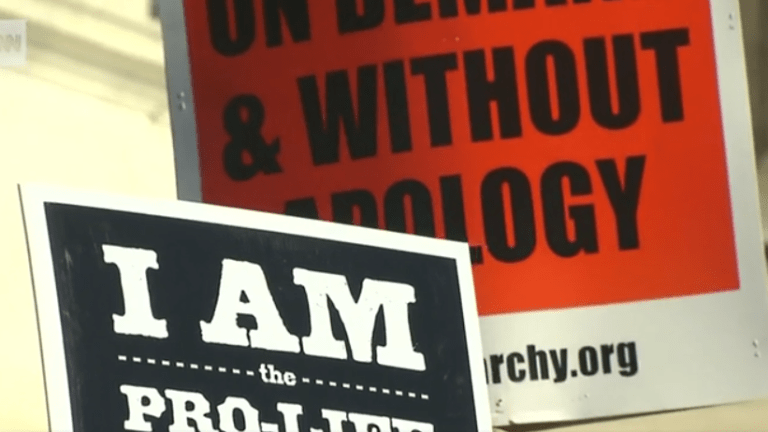 Federal judge blocks Mississippi's Abortion Law
A federal judge has blocked a Mississippi law which bans abortion after the detection of a fetal heartbeat, as early as six weeks into a pregnancy.
Judge Carlton Reeves said the law "threatens immediate harm to women's rights, especially considering most women do not seek abortions services until after six weeks," in the preliminary injunction.
"Allowing the law to take effect would force the clinic to stop providing most abortion care," wrote Reeves, adding that "by banning abortions after the detection of a fetal heartbeat, the law prevents a woman's free choice, which is central to personal dignity and autonomy."
The bill, which follows similarly restrictive laws recently passed in Alabama, Georgia, and Missouri, was set to become state law on July 1.
"Here we go again," Reeves wrote in Friday's injunction. "Mississippi has passed another law banning abortions prior to viability. The latest interpretation (Mississippi's new law) bans abortions in Mississippi after a fetal heartbeat is detected, which is as early as 6 weeks."
Reeves added that he had struck down a 15-week ban on abortions just six months ago, saying the state legislature's even stricter law "smacks of defiance."
GOP Gov. Phil Bryant expressed his frustration over the recent ruling. 
"As governor, I've pledged to do all I can to protect life," he says, per the AP. "Time and time again the Legislature and I have done just that." 
Reeves's ruling was issued as part of a lawsuit brought by the Jackson Women's Health Organization against Mississippi officials.