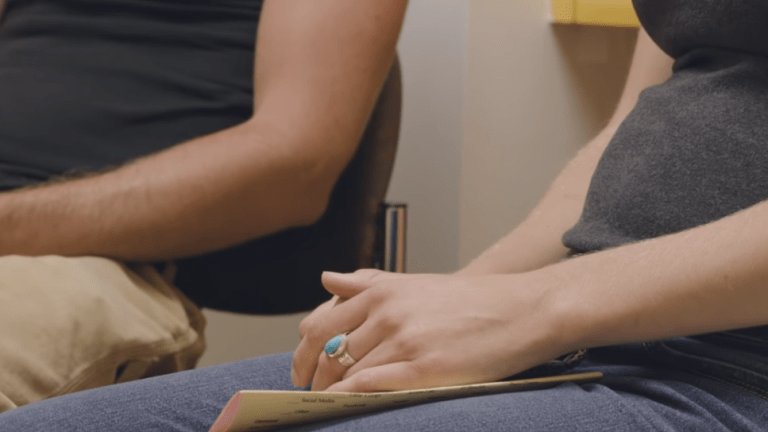 Federal judge blocks Georgia's six-week abortion ban
A federal judge has blocked Georgia's six-week abortion ban, halting the controversial "heartbeat" bill.
The law, House Bill 481, was set to go into effect Jan. 1, 2020.
"This is a victory for Georgia and people all across the country," Barbara Ann Luttrell, a spokesperson for Planned Parenthood Southeast told CBS. "We promise the people we serve and the people across the state to protect access to abortion and together we have."
A fetal heartbeat is typically detected at six weeks before many women even know that they are pregnant. The only exceptions to the bill are cases that involve rape or incest when the woman files a police report when a fetus is determined not to be viable, or the mother's health is in jeopardy. 
The decision comes just weeks after a federal judge temporarily blocked a Missouri law banning abortions after eight weeks, one of the most restrictive proposals nationwide.
"The various sections specifying prohibitions on abortions at various weeks prior to viability cannot be allowed to go into effect on Aug. 28, as scheduled," U.S. District Judge Howard Sachs, a Carter appointee, wrote, per The Hill.
Three months prior, a federal judge blocked a similar Mississippi law.
Even President Trump was cautious when it came to the controversial bill:
"As most people know, and for those who would like to know, I am strongly Pro-Life, with the three exceptions - Rape, Incest and protecting the Life of the mother - the same position taken by Ronald Reagan. We have come very far in the last two years with 105 wonderful new ...Federal Judges (many more to come), two great new Supreme Court Justices, the Mexico City Policy, and a whole new & positive attitude about the Right to Life. The Radical Left, with late term abortion (and worse), is imploding on this issue," he tweeted back in May.
"We must stick together and Win for Life in 2020. If we are foolish and do not stay UNITED as one, all of our hard fought gains for Life can, and will, rapidly disappear!" he added.