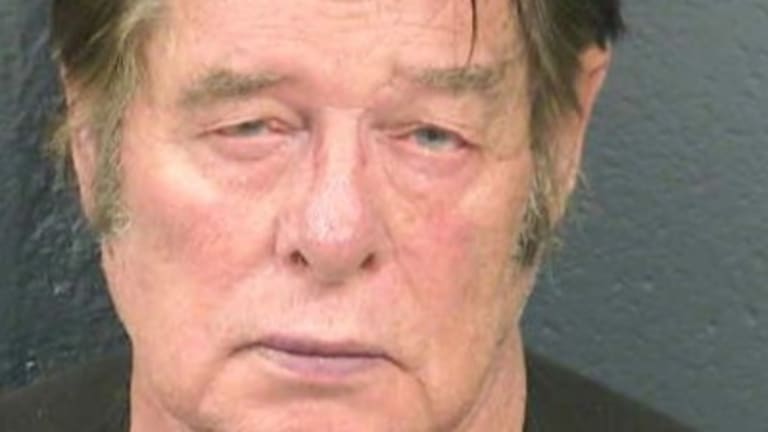 FBI Arrests Right-Wing Militia Leader for illegally detaining southern border migrants
The FBI has arrested the leader of a right-wing militia that was detaining migrant families at gunpoint near the border in southern New Mexico.
Larry Mitchell Hopkins, 69, was arrested in the New Mexico border city of Sunland Park on charges of being a felon in possession of firearms and ammunition, according to the FBI.
Hopkins runs The United Constitutional Patriots (UCP), an armed border militia group that rounds up asylum seekers on the border. The group spreads far-right conspiracy theories and also produce a radio show where they migrants of associating with ISIS. 
New Mexico's attorney general Hector Balderas released a statement on the arrest:
"This is a dangerous felon who should not have weapons around children and families," Balderas said per The Times. "Today's arrest by the F.B.I. indicates clearly that the rule of law should be in the hands of trained law enforcement officials, not armed vigilantes."
"U.S. Customs and Border Protection does not endorse private groups or organizations taking enforcement matters into their own hands," a Border Patrol official told The Daily Beast.
Hopkins has claimed in the past that he has sources in the US government that pass along information to him, even telling the Southern Poverty Law Center that he was getting tips "from the very top" of the government. 
"I am not giving any information where my information comes from," he said. But, he added, "I'm not implying the president."
But during the interview with SPLC, he claimed that he is in regular contact with Trump:
"When I was doing music, I met Trump and his first wife when he had the casino in Las Vegas, and I played there numerous times. OK?" Hopkins said. "That's how I knew him. And Trump and I have kept in touch ever since."