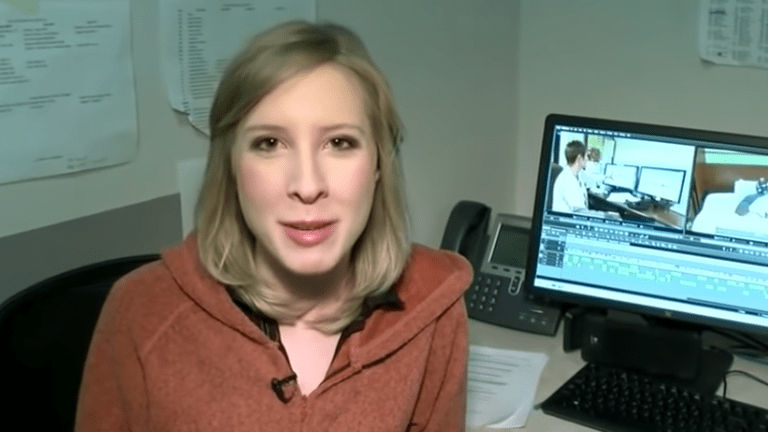 Father of slain journalist tackles YouTube over refusal to remove graphic videos of her death
The father of slain journalist Alison Parker is taking action against streaming giant, YouTube, over their alleged refusal to remove graphic videos of her death from their platform.
Andy Parker told The Washington Post that he has never watched the videos of his daughter's death, including GoPro footage recorded and posted by the shooter, but says that he had notified YouTube and Google, YouTube's owner, that the graphic videos continue to exist on the dominant worldwide video platform. 
"We're flagging the stuff," Parker said. "Nothing's coming down. This is crazy. I cannot tolerate them profiting from my daughter's murder, and that's exactly what they do."
But YouTube are adamant that thay have been removing the videos from their site, and say that they have been doing so since 2015.
"We rigorously enforce these policies using a combination of machine learning technology and human review and over the last few years, we've removed thousands of copies of this video for violating our policies," a spokesperson for YouTube told The Verge. "We will continue to stay vigilant and improve our policy enforcement."
The complaint recalls friends and family of Parker having to watch the videos of Alison's death repeatedly, before flagging them for removal. "Mr. Parker and his family have had only one tool available to defend themselves from such traumatic vitriol," it reads, "and the nightmare of seeing their daughter's death: watch these videos one-by-one in order to report them."
Parker was conducting a line on-air interview when but was killed when a former colleague walked up and shot her and videographer Adam Ward.