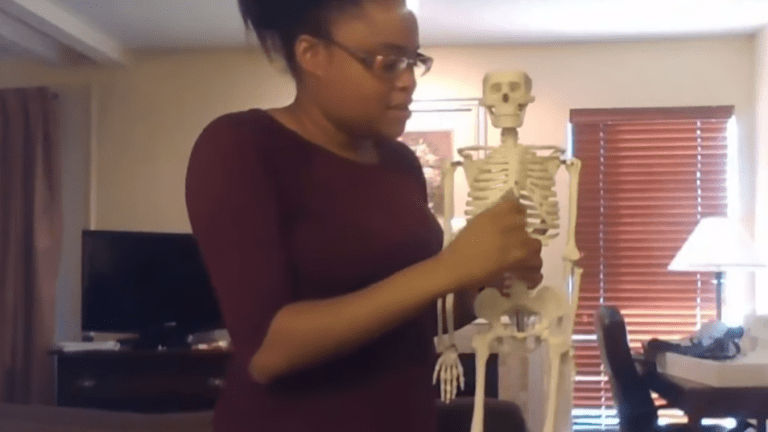 Father of Atatiana Jefferson dies of heart attack
The father of Atatiana Jefferson, an unarmed Black woman who was shot and killed by a Texas police officer last month, has sadly died following a heart attack.
His death comes just two weeks after burying her.
The New York Times is reporting that Marquis Jefferson died around 6 p.m. Saturday at a Dallas hospital. Jefferson passed away from heart complications and cardiac arrest.
 "I can only sum it up as a broken heart," family spokesman Bruce Carter said. "He had to go through so much just to get through the services as a father, and continually doing good to make sure that who he was in their relationship was something he could honor." Carter said Jefferson's "body just couldn't take what it had to endure."
His daughter was finally laid to rest in her hometown of Forth Worth, Texas. Hundreds of mourners headed to the Dallas church to honor Jefferson, as the family made the ceremony open to the public.
"We are here because an amazing lady lived, and impacted so many," said the Rev. Bryan Carter, senior pastor of Concord Church, said per NPR.
Officers showed up to Jefferson's house around 2:25 a.m. after a concerned neighbor noticed her doors were open in the middle of the night. The neighbor said that he was worried because he knew Jefferson was at home with her 8-year-old nephew. Fifteen minutes after he placed the call, he said that officers stormed Jefferson's home.
The bodycam footage shows two officers using flashlights to check the perimeter of the house, inspecting two doors that are open with closed screen doors. One officer then allegedly saw a figure through a dark window and moves his body to the left, he then shouts through the window with his gun drawn. He then fires a single shot through the window into the dark room.