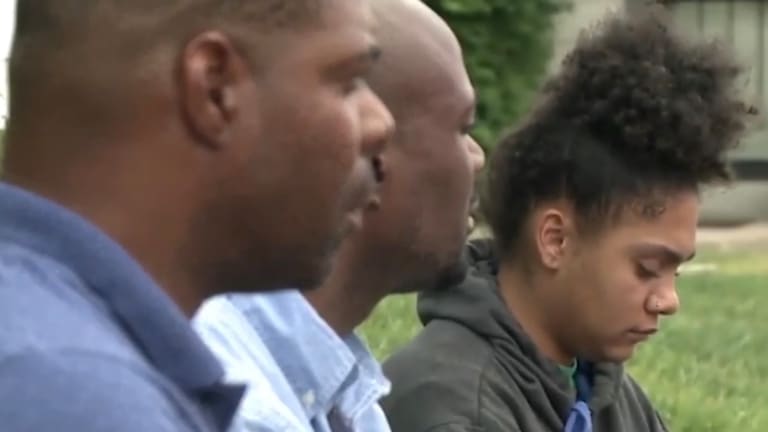 Father Dies in the DR After Airplane Refuses His Ticket Ride Home
Khalid Adkins was vacatoning in the Dominican Republic with his daughter when he suddenly became ill. Hoping to return back to the U.S. for proper medical care, the father was denied access to the plane and passed away on the island days later.
Adkins went to the island with some family members, including his daughter and sister-in-law. While trying to board his return flight, Adkins was noticeably unwell, "dripping sweat" and vomiting in the bathroom. 
Declaring him too unwell to fly, Adkins was sent to Santo Domingo Hospital at the Dominican capital. After doctor reports of kidney failure and trouble breathing, Adkins was placed in critical condition where he died three days later.
Adkins' death makes him the 11th American to die while visiting the island. However, the country and American officials have stated that his death is not connected to the others. 
The FBI continues its investigation into what is killing American tourists in the country.