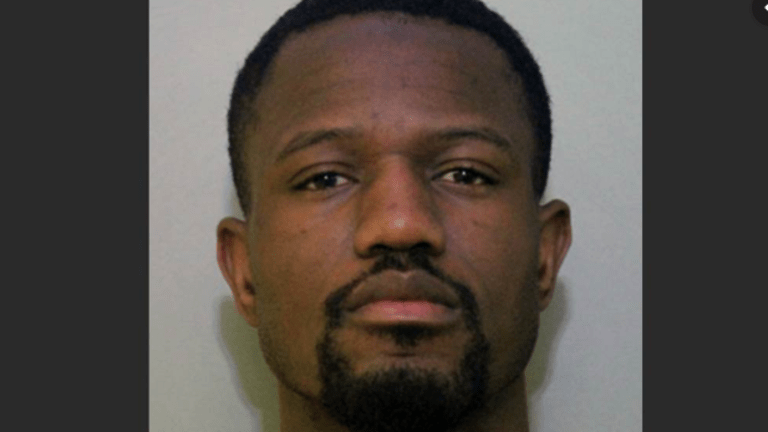 Father abandons son on the side of the road because he thought he was gay
A Florida father is due in court after he allegedly left his son on the side of a road because he suspected his son could be gay.
Evenaud Julmeus reportedly said that the police would find son a new home. The age of the boy has not been made public.
According to the police, Julmeus dropped his son off in front of the closed police department with a small duffel bag with several pieces of clothing. The boy had no food, water, or money with him.
When an officer arrived on the scene, the boy was visibly upset and crying. He then told the officer that his father, Julmeus, thinks he is gay because his father found him "watching male pornography on his cell phone."
After catching him, his father allegedly told him to pack a bag and that he was taking him to the police department where they would find him a new home. He then dropped his son off without a cell phone and did not make any attempts to speak with law enforcement himself. A member of the public witnessed the dumping and called it in.
"The defendant willingly failed to care for the victim and left him on the side of the road in front of the Police Department with no means to care for himself and without knowing if anyone was at the Police Department," the affidavit states per NBC News. "The defendant made no effort to contact law enforcement or anyone to advise them of the situation."
Julmeus, 30, is charged with three counts of negligent child abuse without bodily harm.