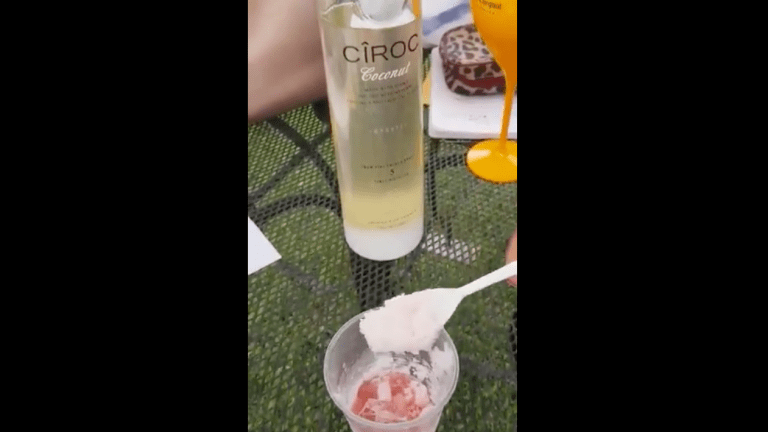 Fake Alcohol May be the Cause of Tourist Deaths in the Dominican Republic
Social media users are posting their concerns
Since January, the U.S. State Department has reported the deaths of 9 American tourists as well as several others who have mysteriously fallen violently ill. While the official U.S. Travel Advisory warns about an increase in crime, social media users are speculating that counterfeit liquor may be the cause. 
Twitter and Youtube accounts have been posting videos of counterfeit beverages. One video in particular shows the contents from a Ciroc bottle changing from a liquid to a thick white paste after being mixed with ice cubes.
While this video is shocking, there have been official toxicology reports confirming a direct link to tourist deaths. There is also no proof as to whether the alcohol bottles in the video are actually from the Dominican Republic or if the individuals in the video are on the island as well.
This is not the first time the popular brand has been subject to dangerous bootleg alternatives. Diddy himself gave a warning to his followers 6 years ago to watch out for counterfeit Ciroc bottles. At the time Diddy joked that it just "wasn't sexy" to drink them, but these recent videos give a deeper insight to how life-threatening tainted alcohol can be.