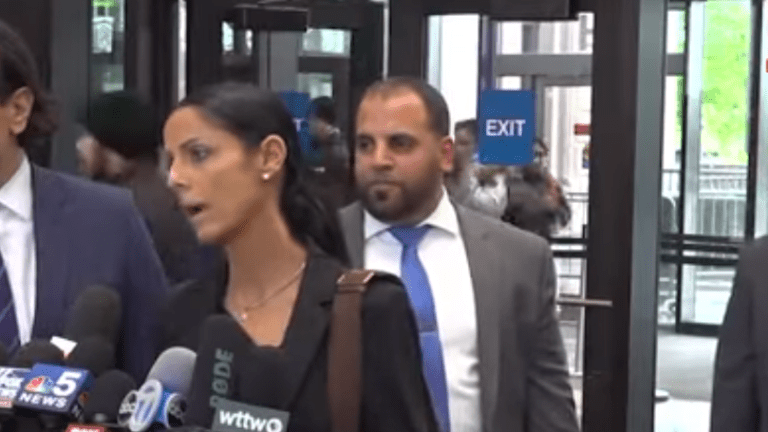 Ex-Macomb County Prosecutor representing R. Kelly in sex crime cases
Nicole Blank Becker has just been named as the new attorney who will be representing embattled r&b star, R. Kelly in the cases against him pertaining to sexual misconduct.
According to the Detroit Free Press, Blank Becker served as head of the sex crimes unit at the Macomb County Prosecutor's Office until she left last year to go into private practice.
Blank Becker, an attorney in Bingham Farms, told the news outlet that she was referred to the case:
"Judge Vonda Evans, whom [I] have known since practicing in Detroit, had a connection to the R. Kelly camp. She immediately thought of me because of my experience with sex crimes. I had a number of meetings with Robert, and then I was part of the team."
Blank Becker also added, "I have met and spoke to Robert several times, too many to count. Robert happens to be a very intelligent, passionate and talented guy. Robert is human, he has his bad days, but for the most part he is working on his albums and thankful for his fans."
She was revealed that she had watched the Lifetime show, 'Surviving R. Kelly.'
"I found it disturbing and I strongly support victims of abuse coming forward. Having met Robert, after the show aired, there are definitely three sides to every story and the public at this point had only heard one," she told them.
Kelly was charged back in February with ten counts of aggravated criminal sexual abuse involving four victims, including three who were underage. He denies all of the allegations against him.