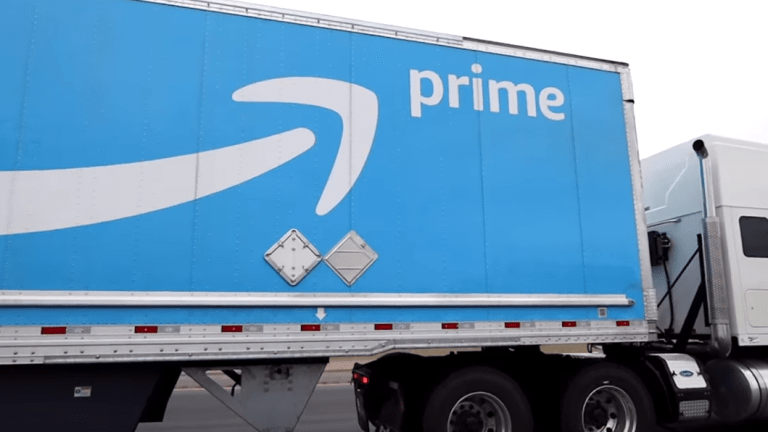 Ex-Amazon manager says was told to search applicants' social media to determine race, gender
A former Amazon manager alleges she was asked by her then-supervisor to scour the social media accounts of applicants to determine their race and gender.
Lisa McCarrick filed a lawsuit against an Amazon unit on Monday in the Superior Court of California, Alameda County, claiming retaliation, wrongful termination, failure to prevent discrimination, and violation of the state's labor code after they fired her for complaining about the discriminatory practice.
NBC News reports that McCarrick joined Amazon as a loss prevention manager in July 2018 before being promoted to a regional manager five months later, the suit says.
Following her promotion, she alleges that her supervisor instructed McCarrick to go through the social media profiles of job candidates "for the purpose of ascertaining race/ethnicity and gender," according to the lawsuit.
McCarrick then submitted a written complaint raising her concerns about being told to scour applicants' social media accounts as well as raising the issue around pay disparity between herself and her male coworkers. McCarrick told them that she believed Amazon's actions to be illegal. Two months later, she says that was called into a meeting with human resources and the director of loss prevention and fired.
"During the meeting in which she was informed of her termination, it was communicated to her that her direct supervisor had admitted to utilizing social media accounts for the purpose of ascertaining race and ethnicity," the suit states. "Plaintiff's protected complaints of race/ethnicity discrimination were substantial motivating reasons for the decision to terminate her employment."
McCarrick is suing for undisclosed damages.