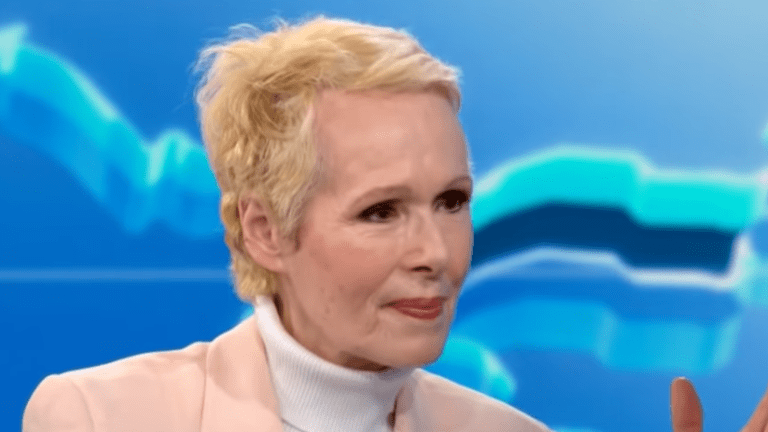 E. Jean Carroll details alleged Trump Assault; Trump denies the attack
E. Jean Carroll, a respected columnist, sat down with CNN and recounted her alleged rape at the hands of current President, Donald Trump.
Carroll accused Trump of raping her in the mid-1990s and sat down with CNN where she went into detail about the terrifying encounter.
"The moment the dressing-room door is closed, he lunges at me, pushes me against the wall, hitting my head quite badly, and puts his mouth against my lips," Carroll alleges. 
"I am so shocked I shove him back and start laughing again. He seizes both my arms and pushes me up against the wall a second time, and, as I become aware of how large he is, he holds me against the wall with his shoulder and jams his hand under my coat dress and pulls down my tights."
Carroll continued, "I am astonished by what I'm about to write: I keep laughing. The next moment, still wearing correct business attire, shirt, tie, suit jacket, overcoat, he opens the overcoat, unzips his pants, and, forcing his fingers around my private area, thrusts his penis halfway -- or completely, I'm not certain -- inside me."
Despite being the alleged victim of such a brutal attack, Carroll is still mindful of women who have undergone far more savage encounters.
"Sexual violence is a horrible thing. I don't like to say it about myself because to me it feels like I'm disrespecting the women who are laid low every single day and have no power to escape the sexual violence in their lives," Carroll said. "Yes, it was an attack. Yes, it was against my will. Yes, it hurt. But I just can't put myself on the level of other women who are young, who have children, who are victims of sexual violence for most of their lives."
Trump has vehemently denied the allegations.
He spoke to The Hill on Monday, telling them: 
"Totally lying. I don't know anything about her," he said. "I know nothing about this woman. I know nothing about her. She is -- it's just a terrible thing that people can make statements like that." Trump also mentioned that Carroll 'isn't his type.'
Allegations id sexual misconduct have followed Trump since the beginning of his presidential campaign.