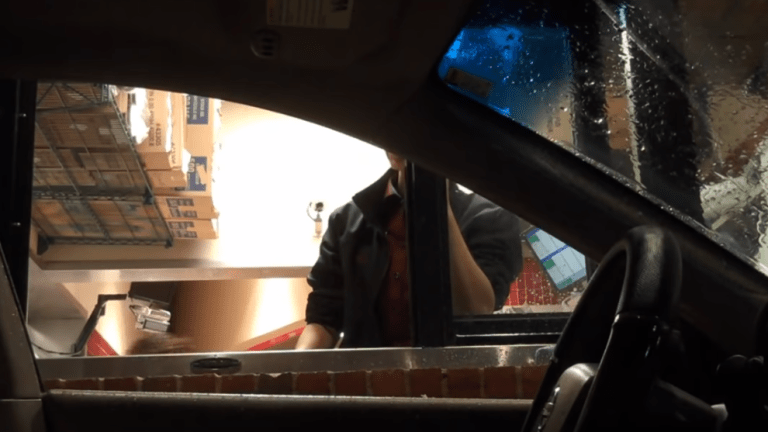 Drive-Thru worker in Oxford fired after racist incident with customer
An employee at an Oxford drive-thru has been fired after she was involved in a racist incident with a restaurant customer.
The victim, Lex Washington, posted an image of a receipt she said she received at 'Who Dat's Drive-Thru' in Oxford. The top of the iPad printer receipt reads "Black b*tches in a silver car."
Washington wrote in a post on Facebook that the employee, who she called 'Jimmy,' be fired for his comments and asked 'Who-Dat' to update her. 
"I have been racially ridiculed and demeaned as a African American Female," Washington's post read. "I seek justice for this hate crime, and I will no longer remain silent. I've lived in Oxford for 5 years and I'm still having to deal with this type of ignorance." 
She continued:
"I'm not a rude or hateful person. I was not rude when I was at this establishment and was greeted with this kind of service. I will not stand for it."
'Who-Dat' owner Wylie Coleman responded to Washington's post via the restaurant's Facebook page claiming the employee was terminated. 
"A Who-Dat's Drive-Thru employee was terminated immediately from their position upon recognition of a foul identifier used in a transaction ticket on June 7th, 2019," the post read. "As of Monday, June 10, 2019, they are banned from the property in accordance to our new by-laws."
"I have taken the trash out on this instant that I am in control in, but I would like to inform everyone that I will not condone this anywhere," Coleman added.
Washington's initial post has since been deleted.