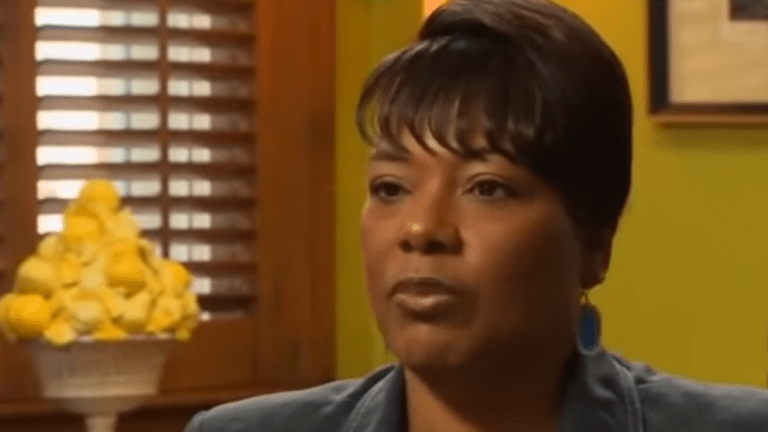 Dr. Bernice King Defends Weatherman who was fired for using Racial Slur
Martin Luther King Jr's daughter, Dr, Bernice King has spoken out in defense of the weatherman who was fired for using a racial slur during a live broadcast.
Meteorologist Jeremy Kappell was fired from WHEC when he mistakenly referred to a park named after her dad as "Martin Luther C*on Jr. Park."
"I believe when these racial slurs occur unless there's a situation where it's continual, that people need an opportunity to be rehabilitated and we don't focus a lot of rehabilitation. There have to be some repercussions, but I don't think it should go as far as firing an individual," King told TMZ.
King felt the firing was not proper usage of a teachable moment but thought the station should have instead demoted or reassigned Kappell for his error.
King said that a demotion, reassignment and bias training would have been acceptable.
Kappell has already issued a public apology via his Facebook page.
"What happened on Friday, to me, it's a simple misunderstanding. If you watch me regularly, you know that I tend to contain a lot of information in my weathercast, which forces me to speak fast and, unfortunately, I spoke a little too fast when I was referencing Dr. Martin Luther King Jr., so fast to the point where I jumbled a couple of words," he said in the video as he sat alongside his wife.
Al Roker also tweetedin defense of Kappell:
"I think @JeremyKappell made an unfortunate flub and should be given the chance to apologize on @news10nbc Anyone who has done live tv and screwed up (google any number of ones I've done) understands," he wrote.