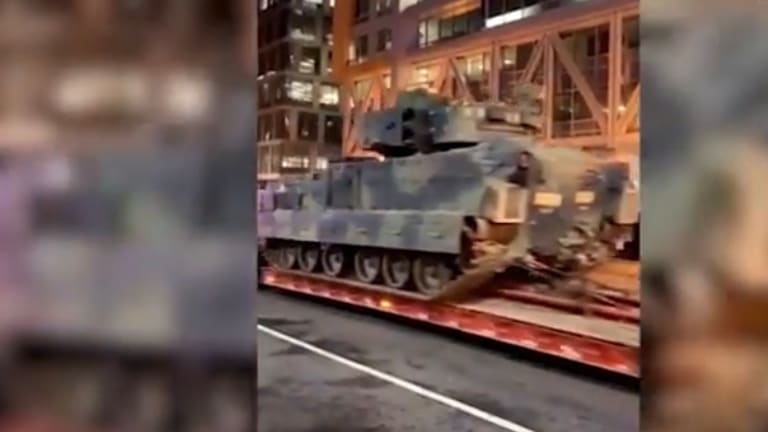 Donald Trump Diverts National Park Funds to Pay for His Military Parade

Two years ago Donald Trump made an announcement for an American military parade after his visit during Bastille Day in France. However, his dream was cut short due to lack of funding. This year, it seems the President was able to find funding for his military parade, from the National Park budget.
President Trump's infrastructure proposal to slash more than 13% of funding for National Parks may have begun. The funding which provides not only employment of staff and park rangers, also supports habitat restoration, maintenance, park clean up and security, as well as protection against wildfires and other natural disasters. 
According to the Washington Post, Trump has allocated $2.5 million to fund his military parade set for Independence Day. 
"We've never seen anything like this. No ticketed political event should be paid for with taxpayer dollars" said Sen. Tom Udall of New Mexico.
The 'Salute to America' parade will allegedly include Air Force One, fight jets, tanks and other military hardware displays on the Mall. There will also be VIP tickets for Republican donors and politicians, much to Democratic dismay.
CEO and president of the National Parks Conservation Association Theresa Pierno emailed her opposition in an email. "This is a breach of trust with the public. The public pays parks fees to fix national parks and for educational programs, not the president's parade."
The Interior Department of the White House has declined to comment on just how much of taxpayer money initially set for National Park funding is being used for the parade.