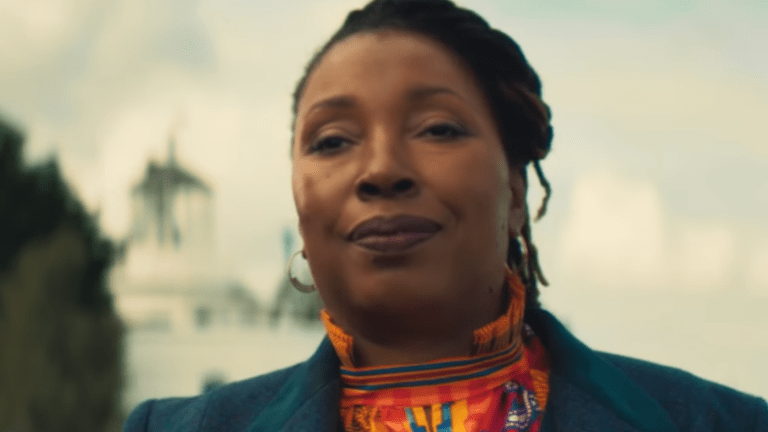 'Doctor Who' casts first Black doctor in the history of its show
Doctor Who has made history this month by casting the first Black actor in the lead role, with Fugitive of the Judoon introducing Jo Martin as the Doctor.
Martin currently stars in the BBC drama series, Holby City, where she plays Max McGerry, consultant neurosurgeon and acting CEO of the hospital. 
Martin has also appeared in Fleabag, Batman Begin, and also starred as Natalie Crouch in the BBC One sitcom The Crouches.
Earlier this month, Doctor Who boss, Chris Chibnall, confessed that Martin had no idea that she was reading for the iconic role during her interview.
"We called her in and she read for it – with secret pages that didn't mention that it was the Doctor," Chibnall told the Daily Mirror. "But she's a massive fan of the show and I think she guessed. I had to ring her up and tell her and she was overwhelmed and thrilled."
He said that she likely caught on after reading the script. He shared that it was award-winning genre-comedy writer and director Nida Mazoor made the suggestion to him about Martin taking the lead.
"She was the best person for the job, he said. It was a great suggestion, she's got a brilliant combination of humour and warmth and wit and softness and steel. She's a really exciting Doctor."
Chibnall says the series has already been filmed and is ready to go.
"A lot of her family are fans and she kept that secret brilliantly for so long – nobody knew. We filmed it in the middle of last year," he told the publication.