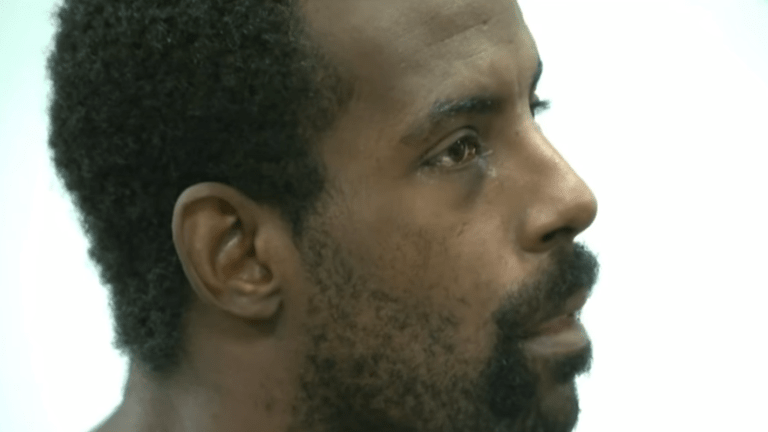 Detroit man charged in killing of four sex workers
A Detroit man has been arrested and charged for the killings of four women.
Deangelo Martin, 34, already faces four counts of criminal sexual conduct and one count of assault with intent to murder in a separate case. He allegedly stabbed and sexually assaulted a 26-year-old woman in May and the kidnapping and sexual assault of a 51-year-old woman in June.
Martin's alleged victims were found in abandoned houses across the city. Worthy identified the victims at a news conference as Anetta Nelson, 57, located on Feb. 26, 2018, Nancy Harrison, 52, who was found Mar. 19, 2019, Trevesene Ellis, 55, who was found Mar. 24, and Tamara Jones, 55, who was found Jun. 5.
All four women are believed to be sex workers. All the women were "arranged in kneeling positions," with used condoms nearby per Detroit News.
"I think it's pretty clear that we believe he is a serial killer," Worthy said of Martin.
"Predators ... look for people who are seemingly vulnerable, left out and left behind," the prosecutor added. "People that they think will not fight back, people that they think nobody cares about, people that they think won't be missed. But they're wrong ... We worked tirelessly to make sure that we can bring them some modicum of justice, of respect and of dignity, no matter what they were engaged in before, during, after they were reported missing."
Authorities say that the alleged serial killer may be linked to two other deaths, and are still investigating.