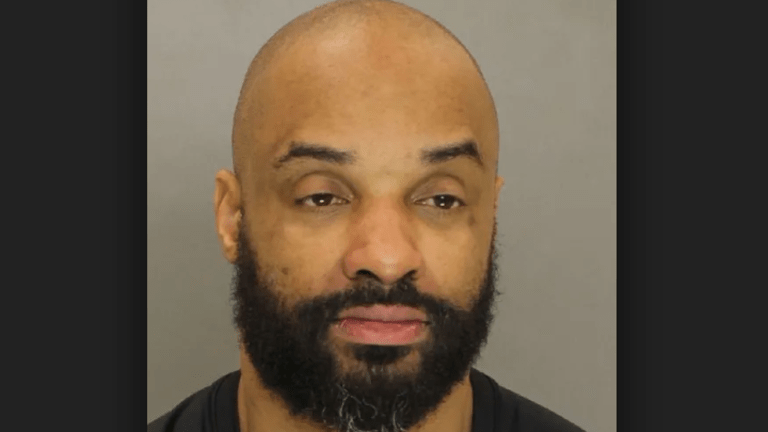 Deceased Veteran returned to family with organs missing
Everett Palmer Jr., a Black man who died in police custody, was reportedly returned to his family with several organs missing.
According to reports, Palmer's brain, heart, and throat were removed during a death investigation, and according to The Post, his organs were kept for forensic testing. Authorities have attempted to link his death to drug-abuse, namely meth, but his family dispute that Palmer was a meth user.
On April 9, 2018, Palmer's family was told that he had died in police custody at the York County Prison, but fourteen months later, there is still some confusion over what happened.
"This entire case smacks of a cover-up," civil rights attorney Lee Merritt told CNN.
But York County Coroner Pam Gay disputed the claims:
"There were never any missing organs," Gay told CNN. "The lab that does our autopsies has the organs. Coroner's offices don't always have a morgue or a forensic pathologist. We contract those services out. We utilize a team in Allentown. That's who retains the specimens. They don't always tell us what they retain. We made that clear to the family from the beginning."
She added that the throat was removed because "we have to make sure there wasn't any kind of component that caused asphyxia."
She also addressed the family's demand for answers:
"We were in communications with them directly and through their attorney. I understand their need and desire for answers. We are working to do that. The truth will come out. I can't comment on the active investigation," she said.
"It's not unusual to take organs out of a body during an autopsy, especially if you believe they were subject to trauma. The highly unusual part is to misplace them," Merritt said.
Merritt says the family believes the body parts will reveal details of how Palmer died. "But we haven't been able to get them back yet," Merritt said. "His constitutional rights are being violated."