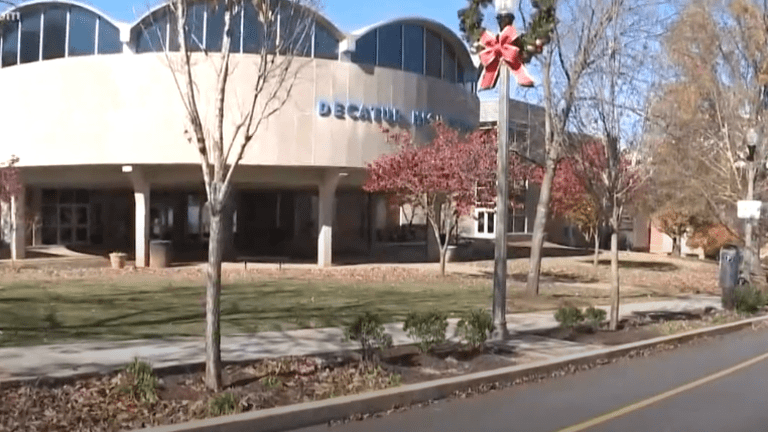 Decatur City Schools on Lockdown after Bomb Threats
All Decatur City Schools, just outside of Atlanta, were locked down on Tuesday due to a bomb threat made at one school and gun violence threats made at two others. 
Following the threats, all nine of the school district's buildings were locked down and police officers sent to check on each building. The names of the schools mentioned in the threats were not released to the public at the time of the lockdown. After school facilities were also shut down.
The school system posted the following message on its website Tuesday: 
"On Tuesday, November 27, 2018, the Decatur Police Department received reports of a bomb threat against one school and threats of gun violence made against two additional schools. Working with City Schools of Decatur, a system-wide lockdown of all schools was initiated out of precaution. 
DeKalb County Police and DeKalb County Sheriff's Office responded to assist. Schools are still currently under lockdown as we investigate these threats. There have been officers on site at every school since we were made aware of the threats. We have found no evidence to substantiate these threats at this point. Officers will remain assigned to each of the schools for the remainder of the day."
Wednesday morning, the schools re-opened to heightened security. Police are still investigating the threats but are revealing no details about any potential suspects.
During these time, we cannot be too careful.