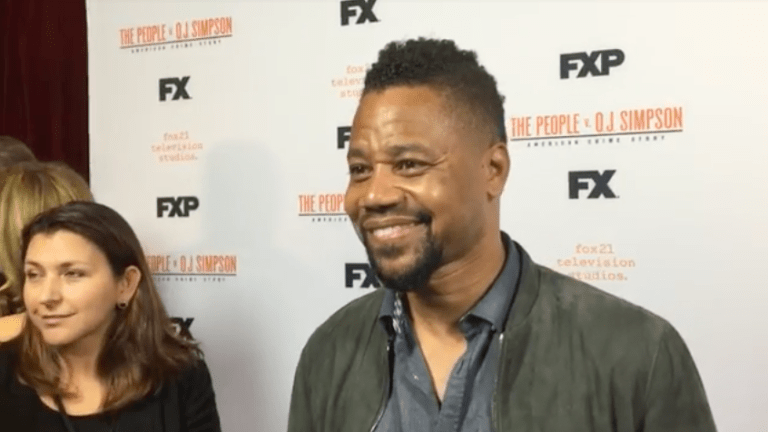 Cuba Gooding Jr. Turns Himself in  for an Alleged Groping Incident
The actor allegedly groped a woman at a NYC day club last Sunday.
Oscar winner Cuba Gooding Jr. is turning himself in to police after an alleged groping incident last Sunday. A woman reported to NYPD that the actor grabbed her breast during a dayclub party at Magic Hour Rooftop Bar and Lounge. NYPD's Special Victims Division is investigating the incident with any video surveillance the rooftop bar or patrons at the time may have.
 
Gooding states that 'nothing happened,' but will turn himself in and cooperate with authorities. Stay tuned for updates on the investigation.