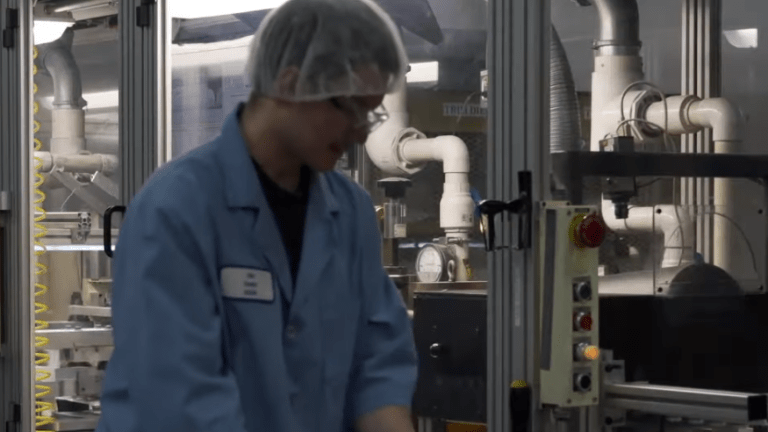 COVID-19 death rate lower than previously reported, say experts
The death rate of COVID-19 may be much lower than previously reported according to a newly published study in The Lancet Infectious Diseases.
The new report says that the overall death rate for COVID-19 is at 1.38 percent for confirmed coronavirus cases. When you add the unconfirmed cases, the rate drops to .66 percent. 
"To estimate the infection fatality ratio we fitted to data on infection prevalence from international Wuhan residents who were repatriated to their home countries. Our age-stratified case fatality ratio and infection fatality ratio model was jointly fitted to the case data and infection prevalence data with use of Bayesian methods, using our previous estimate of the onset-to-death distribution as a prior," the study reads.
Previously, Dr. Anthony Fauci, the nation's top infectious disease expert said, "If you look at the cases that have come to the attention of the medical authorities, in China, and you just do the math — the math is about 2 percent. If you look at certain age groups, certain risk groups, the fatality is much higher."
The World Health Organization has the death rate much higher at 3.4%.
"There might be outlying cases that get a lot of media attention, but our analysis very clearly shows that at aged 50 and over, hospitalisation is much more likely than in those under 50, and a greater proportion of cases are likely to be fatal," said Azra Ghani, a professor at Imperial College London and an author of the study, in a statement.