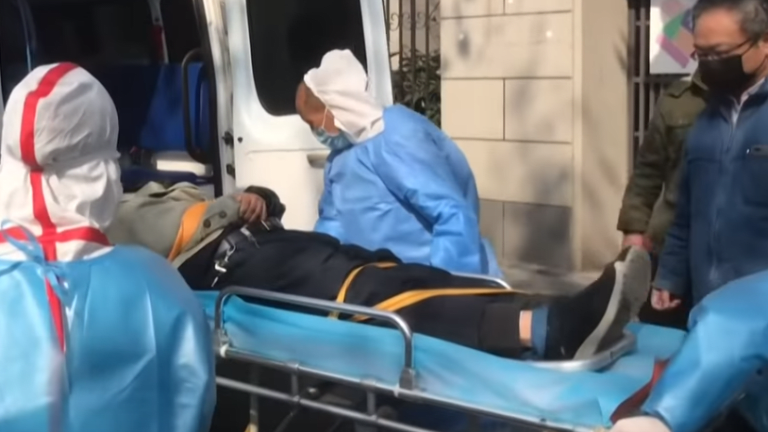 Coronavirus declared global health emergency
The new coronavirus has been declared a global emergency by the World Health Organization, as the outbreak continues to spread outside China and across the country.
"The main reason for this declaration is not what is happening in China but what is happening in other countries," said WHO chief Tedros Adhanom Ghebreyesus.
"The Committee emphasized that the declaration of a PHEIC should be seen in the spirit of support and appreciation for China, its people, and the actions China has taken on the frontlines of this outbreak, with transparency, and, it is to be hoped, with success," it added.
"In line with the need for global solidarity, the Committee felt that a global coordinated effort is needed to enhance preparedness in other regions of the world that may need additional support for that."
Since the outbreak, the state department issued a level four warning:
"Travelers should be prepared for travel restrictions to be put into effect with little or no advance notice," the State Department said. "Commercial carriers have reduced or suspended routes to and from China."
More than 200 people have died, with about 9,800 infections have been confirmed by Chinese officials.
According to reports, Thailand and Japan have each reported 14 cases of infection; Hong Kong and Singapore have 10; Taiwan has eight; Australia, Malaysia, and Macau each have seven; France and the United States have six; South Korea, Germany and the United Arab Emirates each have four; Canada has three; Britain, Vietnam, and Italy each have two; and India, the Philippines, Nepal, Cambodia, Sri Lanka and Finland each have one.