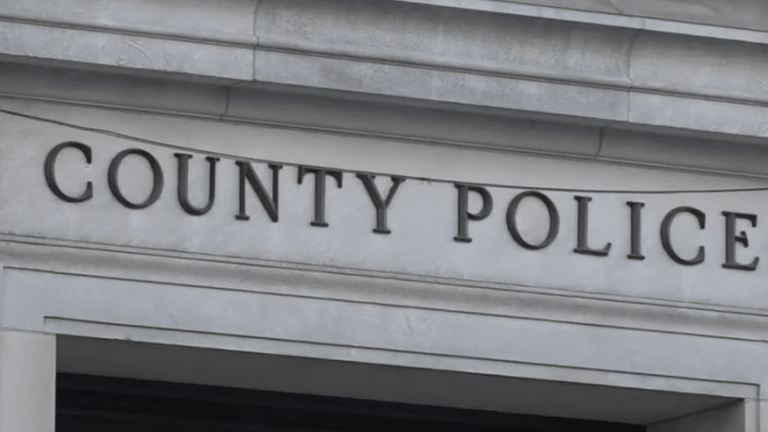 Cop wins $19 million after being told to 'tone down' his 'gayness'
A police officer who was told to "tone down" his "gayness" in order to be promoted to lieutenant has won $19 million in a discrimination lawsuit against the department.
 St. Louis County Sgt. Keith Wildhaber first filed the suit back in 2017.
"If you ever want to see a white shirt [i.e., get a promotion], you should tone down your gayness," John Saracino, a member of the St. Louis County Board of Police Commissioners told Wildhaber when during a discussion about his possible promotion.
"The only part that really surprised me was the dollar amount. I think everyone was surprised by that, and clearly, the jury was trying to send a message, and they did.," said District 3 Councilman Tim Fitch. "Message received. However, I do expect the County to appeal that. At least the dollar amount, and that would probably be brought down to a more reasonable number."
The St. Louis County Police Union released the following statement per KMOV:
"The St. Louis County Police Association has a long history of fighting for equality for all of our members. While we are extremely embarrassed of the alleged actions of some of our Department's senior commanders, we look forward to the healing process that can begin to take place now that this has been heard in open court.
"During our Brother Sgt. Wildhaber's trial and in the weeks before, the SLCPA has been engaged in Collective Bargaining Agreement negotiations for renewal of our union contract with St. Louis County PD. Central to the delay in reaching an agreement has been the Department's overt unwillingness to agree to protect our organization's ability to fight against and remedy internal discrimination and retaliation. We hope more people now understand why we feel so passionate about the need to have such a mechanism in place."
Wildhaber's lawyers released a jovial statement following the judgment:
"We are ecstatic for our client, and it has been an honor and a privilege to have been part of this historic verdict. This has been a long and difficult road for Keith. His bravery and courage in standing up for what is right should be an inspiration for employees everywhere. Justice was served in this trial, and no client could be more deserving than Keith. The jury acted as the conscience of the community and spoke loud and clear in this verdict. We sincerely hope that this matter is concluded so that our client can have the closure he deserves."