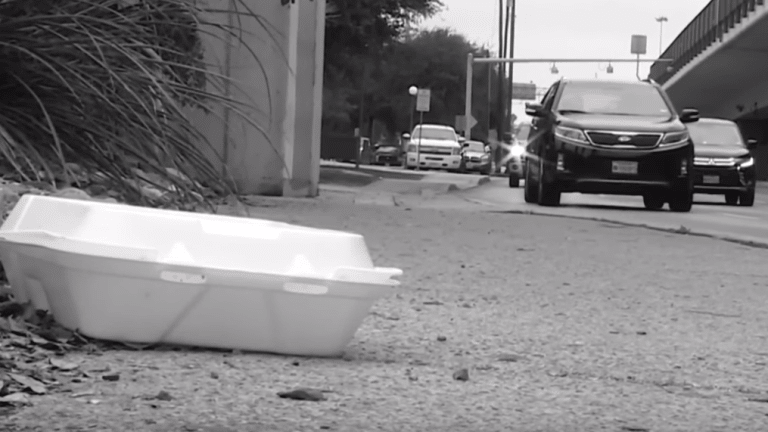 Cop who tried to feed homeless man feces sandwich wins appeal
An officer from the San Antonio Police Department who fired for allegedly attempting to feed a fecal sandwich to a homeless person has been given his job back.
The incident occurred last May when Officer Matthew Luckhurst bragged about it to a fellow officer. He reportedly said that "he had picked up some feces, placed it in a slice of bread, and put it in a Styrofoam container next to the unknown homeless male," according to a press release from the chief's office at the time.
"The officer reported that he told Luckhurst to go back and throw it away. The officer said he saw Luckhurst go back and he assumed that Luckhurst discarded the container."
He was publicly condemned by city officials and was fired from the department.
"This was a vile and disgusting act that violates our guiding principles of 'treating all with integrity, compassion, fairness and respect,' Chief William McManus said in a prepared statement. 
"The fact that his fellow officers were so disgusted with his actions that they reported him to Internal Affairs demonstrates that this type of behavior will never be tolerated. The action of this one former officer in no way reflects the actions of all the other good men and women who respectfully serve this community."
Luckhurst won his appeal because he was not punished within the required 180 days of the alleged incident, reports the New York Daily News. Despite winning his appeal, Luckhurst is appealing an unrelated suspension, also involving feces. It is alleged that he and another officer bragged about leaving a mess in the women's restroom.
He is not yet back on the streets.