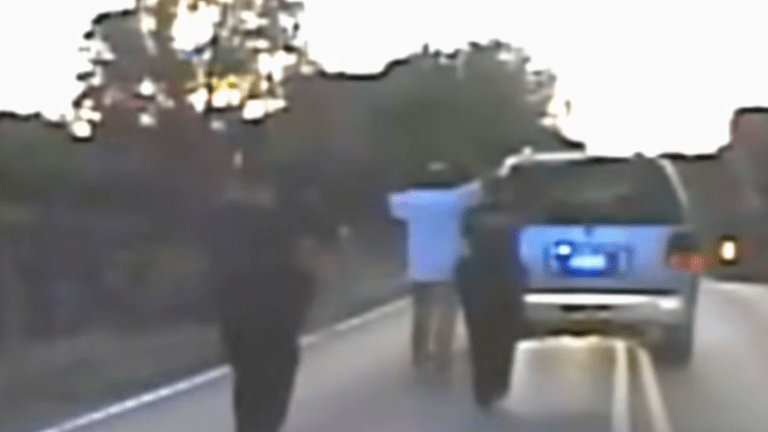 Cop who killed Terence Crutcher to have fatal shooting removed from record
A judge has ruled that a Tulsa policer officer is to have the fatal shooting of an unarmed Black man removed from her record.
The white former Oklahoma police officer was acquitted in the fatal shooting of Terrence Crutcher, had asked for it to be expunged from her record.
Betty Jo Shelby's case will now be sealed and kept with the court. The case will only be accessible through a court order and can be destroyed after ten years, according to state law, per NBC News.
"This crime does not exist for employment application purposes," said Shelby's defense attorney, Shannon McMurray, on Wednesday, adding that it was important for Shelby "to have that smear on her name removed from public view."
"Like any other citizen who is acquitted, Betty Jo Shelby was entitled to have her record sealed and expunged," the attorney said. "Betty ... continues to work to try and serve her community and prays for everyone's continued healing."
Officers received a call from a woman who claimed an abandoned vehicle was blocking the street, and a man was running away, warning that it was going to blow up. After trying asking Crutcher a series of questions about the vehicle, she says he started to walk towards his car despite her pulling her gun and telling him to get on his knees. His hands were in the air as he stood beside his vehicle before the shots rang out. Other officers deployed to the scene first thought that Crutcher had been tasered by Shelby.
Shelby claimed that she fired out of fear when she killed Crutcher, who had his hands above his head. She was acquitted of manslaughter in May 2017 and resigned from the department in August 2017.