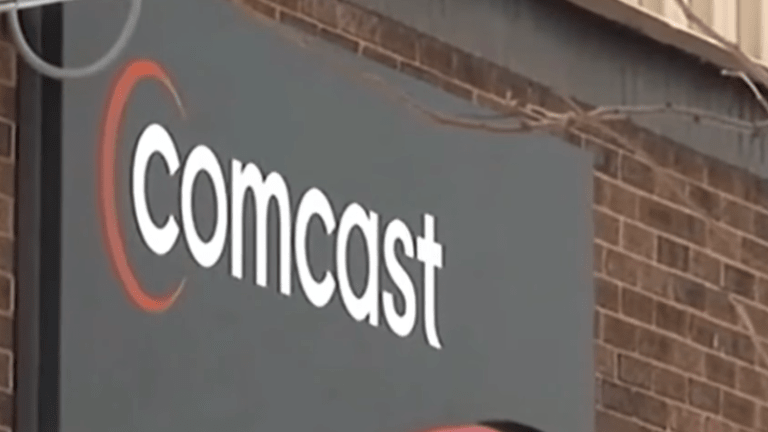 Comcast Folds Under Pressure; Fires White Supremacist Employee
An alleged Proud Boys member, Andrew Kovalic, has been let go by Comcast after a petition was created by the Philadelphia-based Media Mobilizing Project.
Kovalic, a 10-year employee was let go after the petition called for called for Kovalic's termination. The petition gathered 373 signatures, drawing attention to Kovalic's ties to the hate group and forced the CEO to publicly address the issue.
Comcast CEO Brian Roberts said:
"Employing Andrew Kovalic, a member of the hate group the Proud Boys, is an embarrassment and an insult to the communities of Philadelphia and the country. […] Comcast should terminate his employment immediately, and state clearly and publicly that it will not tolerate racist and fascist speech, organizing and actions from its employees."
"There's no place for disrespectful, offensive behavior in our culture. The individual is no longer employed by Comcast," Comcast told Philadelphia Magazine.
The firing comes just a few days ahead of the city's 
'We The People' Rally on Nov. 13 hosted by the Proud Boys.
The event description reads:
 We the people have been silenced for too long. It is far beyond time to make a stand and let our voices be heard. Too many times our voices are drowned out by the voices on the left. We need to be louder, we need to be stronger. We will let them know that their violent tactics will not keep us down or scare us away! The Silent Majority must make a stand now!!! This is our time!! This is our day.

This event is for all Patriots, Militia, 3%, constitution loving Americans, pro good cop, pro ICE, pro law and order, pro life, pro American value, pro gun and anti-illegal immigration.... Will you stand with us? ITS TIME TO SHOW PHILLY WHAT PATRIOTISM REALLY IS!! 
The petition also alleges that Kovalic will work security at Saturday 's controversial rally — which, the petition argues, is sufficient grounds for firing him.
A photo of the former Comcast employee of him throwing up the "OK" hand gesture - the alt-right and considered a symbol of white power.