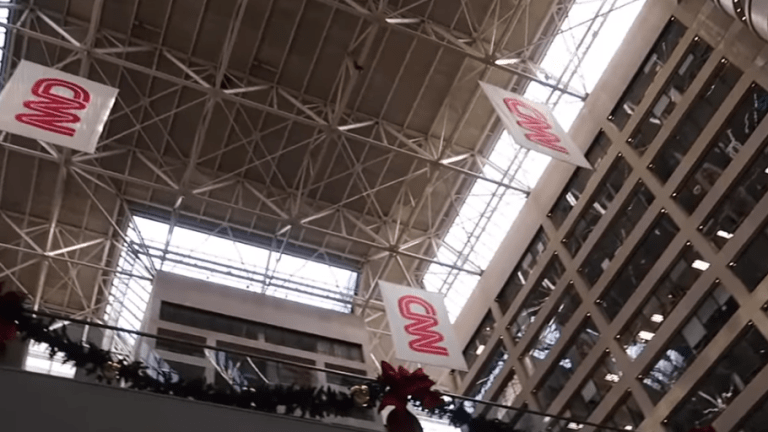 CNN fires employee who sued them for racial discrimination
CNN has reportedly fired an Atlanta-based employee after he filed several racial discrimination suits against them and even claimed that his boss threatened his life.
The news giants charge that DeWayne Walker made it all up.
Walker has been an employee at the news operation for 16 years, had filed multiple lawsuits over the years against his employer claiming racial discrimination.
In the most recent suit, Walker alleged that Whit Friese, CNN's vice president of creative marketing, threatened his life in a restroom, saying: "If you f*ck with my money, I'll kill you." 
The alleged incident took place in August, and Walker was placed on administrative leave with pay while CNN investigated the veracity of his claims.
In a Dec. 6 defense filing in the U.S District Court for the Northern District of Georgia, CNN said it made this move for Walker's safety, adding that Friese was not actually Walker's direct supervisor, although their offices "were in close proximity to each other."
CNN claims that Walker "did not try to minimize harm. Instead, he spotlighted – forever on the internet - his unfounded accusation against Friese" by allowing his attorney to speak to news outlet, AJC.
CNN human resources employee Nicole Etheridge wrote that, "Mr. Friese denied making any threatening comments to Mr. Walker or even speaking to him in well over a year because of false allegations Mr. Walker made against Mr. Friese in his first, subsequently dismissed, lawsuit."
he news network alleges that Walker's allegations were "not credible and had been fabricated."