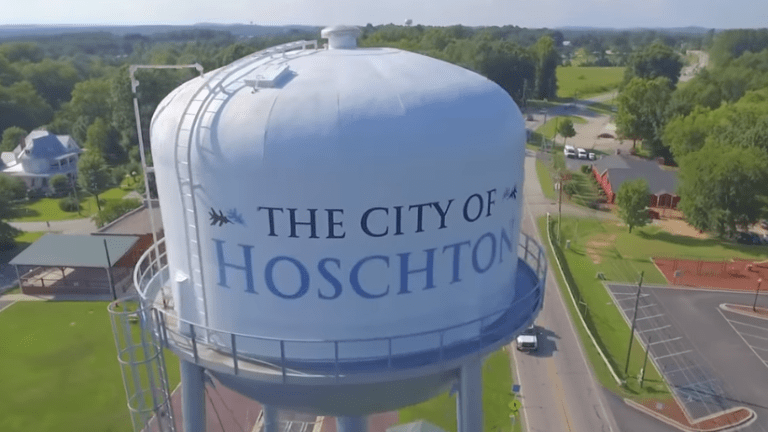 'Christian' councilman in Georgia slams interracial marriage
A councilman from Georgia is under fire for his remarks about interracial marriage.
Councilman Jim Cleveland of Hoschton is quoted as saying:
"I'm a Christian and my Christian beliefs are you don't do interracial marriage. That's the way I was brought up and that's the way I believe," he said. "I have Black friends, I hired black people. But when it comes to all this stuff you see on TV, when you see blacks and whites together, it makes my blood boil because that's just not the way a Christian is supposed to live."
The mayor of Hoschton is also facing backlash and calls for her to resign after she allegedly withheld a job candidate from consideration for city administrator because he was Black, according to AJC.
The outlet obtained documents in which Mayor Theresa Kenerly told a member of the City Council she pulled the resume of Keith Henry from a packet of four finalists "because he is Black, and the city isn't ready for this."
Hoschton is a 90 percent white community 50 miles northeast of Atlanta.
Kenerly is now denying ever making the remarks to her colleague. 
"I do not recall making the statement attributed to me regarding any applicant for the City Administrator position, and I deny that I made any statement that suggest (sic) prejudice," she said.
Now local residents and officials alike are calling for both Kenerly and Cleveland to resign.
"Their conduct is reprehensible," Councilwoman Susan Powers said. "They have no business continuing to lead this city."