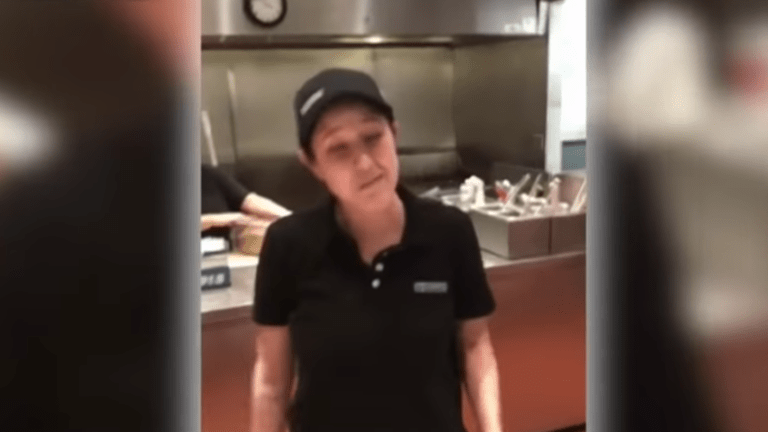 Chipotle To Rehire Manager who Refused to Serve Black Customers
Chipotle reversed its decision to fire a St. Paul, Minnesota manager who refused to serve a group of Black men after backlash from social media.
The video of the manager, Dominique Moran, refusing the young, Black men went viral and sparked outrage from some, who were offended that the men were asked whether they had money to pay and were asked to pay up front.
It has since been alleged by some locals, that the young man were, in fact, frequent dine and dasher's which is why the manager asked for payment upfront.
"You got to pay because you never have money when you come in here," she said. Another employee said, "We're not making food unless you have money," 
The company told the St. Paul Tribune that Moran failed to follow its policy of making food first and then asking the customers to pay at the cash register.
In an interview with the Star Tribune, Ali explained that the way Moran asked him if he had any money was racist, but it appears that he had dined and dashed from there at least a few times, even boasting about it on Twitter.
Ali was also previously sentenced to two years of probation in January for theft over $1,000, according to Minnesota court records. All but two days of a one-year jail term was suspended. He also pleaded back in November 2015 to theft in and received a year of probation, court records show.