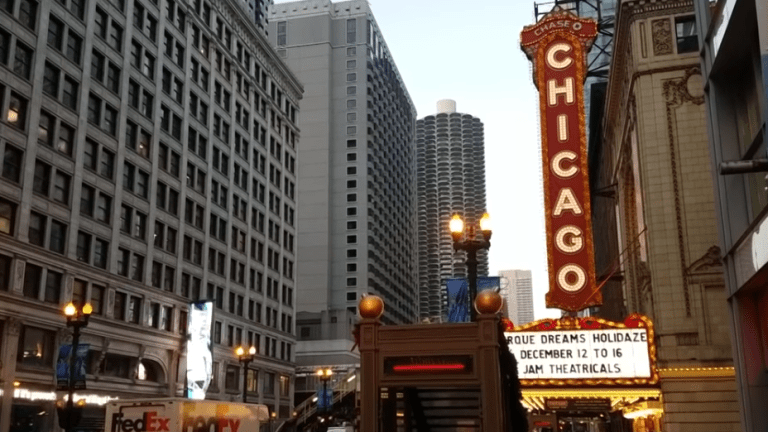 Chicago's homicide rate decreases for third year in a row
Some good news for Chicago as the city's homicide rate has fallen for the third year in a row.
According to several reports, Chicago recorded 490 murders in 2019 as of Tuesday morning, Chicago police say, about 13% lower than 2018's total of 564.
"I think that all of those things working together, being on the ground, supporting vulnerable victims, supporting vulnerable communities - led to the declines that we saw this year, and particularly over the course of the summer," Chicago Mayor Lori Lightfoot told CNN's New Day on Monday.
The impressive stats can, in part at least, be attributed to the city's former superintendent Eddie Johnson, who was fired by Lightfoot weeks before he was supposed to retire, claiming that he "intentionally lied" to her during a recent investigation.
According to Lightfoot, John intentionally misled her and the public about his conduct when he was found asleep in his running vehicle at a stop sign after a late weeknight out in October.
Johnson blamed his falling asleep at the wheel on his failure to take his blood pressure medication, saying he felt ill as he drove home from dinner with friends. 
"It has become clear that Mr. Johnson engaged in a series of actions that are intolerable for any leader in a position of trust, particularly the head of the Chicago Police Department," she said in a news conference. "Mr. Johnson failed the hardworking members of the Chicago Police Department, he intentionally misled the people of Chicago, and he intentionally misled me. None of that is acceptable."
Jut two months ago, President Trump hopped on Twitter to blast the city over its "crime wave."
"Chicago will never stop its crime wave with the current Superintendent of Police. It just won't happen!" he said in a tweet. "Thank you to Kevin Graham and all of the GREAT Chicago Police Officers I just had the privilege to meet. Tremendous crime fighting potential if allowed to do your thing!"