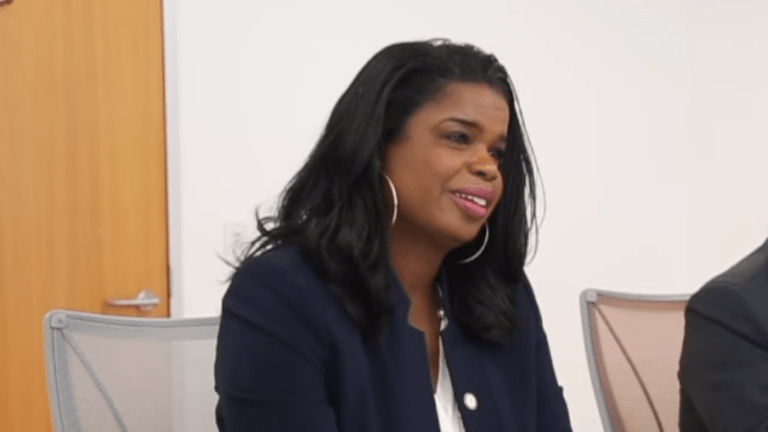 Chicago prosecutor Kim Foxx on calls for her resignation: "This is personal"
Prosecutor Kim Foxx has called the recent demands that she resign from her position "personal" and is doubling down on her department's decision to dismiss all charges against 'Empire' actor, Jussie Smollett following his alleged hate crime hoax.
"I think we have to ask ourselves what is this really about? I've been asking myself for the last two weeks, 'What is this really about?'" Foxx said. "I will tell you this is personal, it's personal."
Foxx since was forced to recuse herself from the Smollett case after it was revealed she was communicating with one of Smollett's relatives during the probe.
"I have been asking myself for the last two weeks what is this really about," she told Page Six over the weekend.
"As someone who has lived in this city, who came up in the projects of this city to serve as the first African American woman in this role, it is disheartening to me … that when we get in these positions somehow the goalposts change."
On Friday the Chicago police union called for Foxx's resignation by holding a "no confidence" vote against her because of the handling of the case.
"I am again availing myself to an independent review of how we handled this case because it is owed to the public," she said per CNN.
"I have never, will never, speak ill of our partners in this work," she said. "I believe in their ability to do good work, I support them, I always have."
She shows no signs of stepping down any time soon.