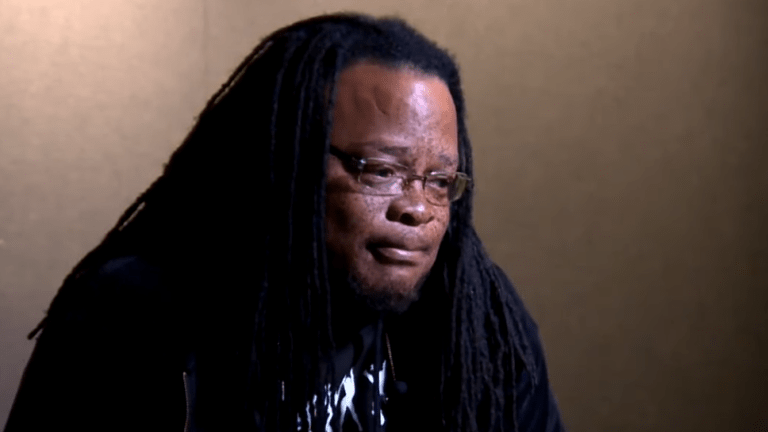 Cher offers to pay legal fees for Black security guard fired after telling student not to use n-word
Pop singer Cher has offered to pay legal costs for a Black security guard who was fired from a school after telling a student not to call him a "n*gger."
Marlon Anderson revealed that a student, who is also Black, called him multiple obscenities, including the n-word. After Anderson asked the student not to use the word, repeating it himself, he was promptly fired from his job at Madison West High School, which has a zero-tolerance policy for staff using the term.
Anderson was shocked by the school's decision to fire him:
"My understanding of the policy was white staff shouldn't use the N-word under any circumstances," the security guard told NBC News. "But I had no idea me being called the word and me telling the student not to call me the word would get me fired."
Cher caught wind of the incident and hopped on Twitter to pledge help with Anderon's legal fees.
"How can [people] be this disrespectful!?" she tweeted.
"A beloved man of color just passed, and our nation is mourning him," she wrote. "Elijah Cummings FOUGHT FOR JUSTICE. He was loved and feared. If you want to sue [Madison Metropolitan School District] education board, I will incur your expenses."
Following the incident, Gloria Reyes, the district school board president, said she wants the board to review its policy on racial slurs as soon as possible.
"This is an incredibly difficult situation, and we acknowledge the emotion, harm, and complexity involved," she said. "Many people in our community and our district are grappling with that complexity, and we will continue to do so as we go forward."