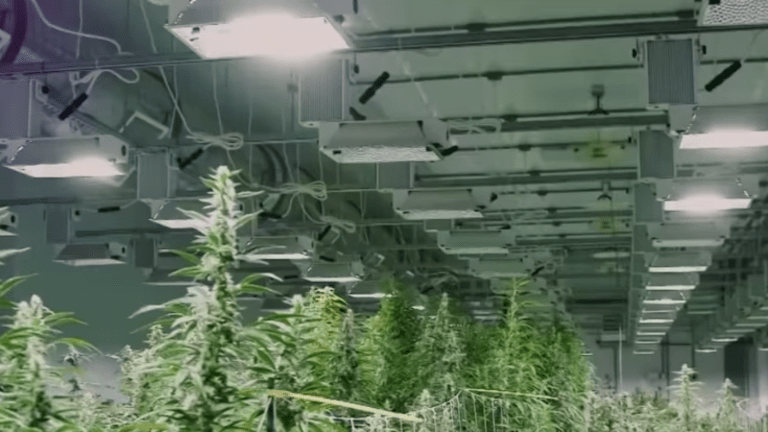 CBS Vetos Medical Marijuana Super Bowl Commercial
CBS has turned down a commercial which reportedly promoted the benefits of medicinal marijuana for the Super Bowl.
The ad was created by Acreage Holdings, which is in the cannabis cultivation, processing and dispensing business, produced the rejected 60-second. The ad depicts three people suffering ailments who claim that marijuana has improved their life.
The company sent the ad to CBS but a response to their email read that CBS "will not be accepting any ads for medical marijuana at this time." 
"We're not particularly surprised that CBS and/or the NFL rejected the content," Acreage president George Allen told USA Today. 
"And that is actually less a statement about them and more we think a statement about where we stand right now in this country."
"It's a public service announcement really more than it is an advertisement," said Harris Damashek, Acreage's chief marketing officer. "We're not marketing any of our products or retail in this spot."
CBS is charging a massive $5.2 million for a 30-second ad during this year's game which means that they ultimately turned down over $10 million dollars.
The New England Patriots and the Los Angeles Rams are headed to the Super Bowl, which takes place Feb. 3.