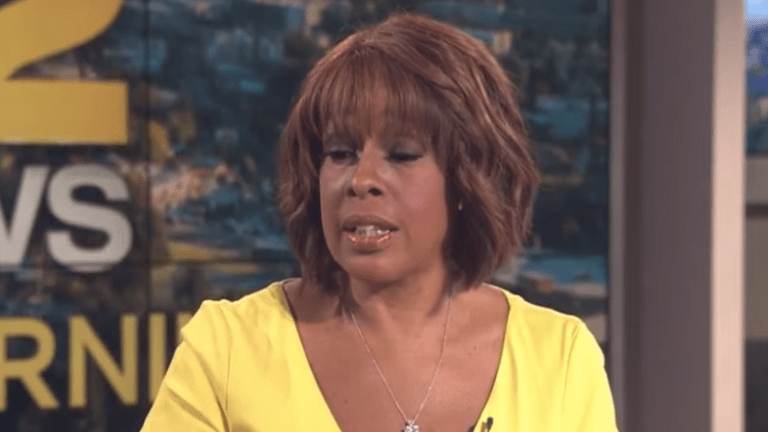 CBS anchor Gayle King accepts rapper's apology over threat
Gayle King, the CBS News anchor who came under fire earlier this month after her Lisa Leslie interview went viral for questioning the WNBA legend about late NBA star Kobe Bryant's 2003 rape case, has accepted an apology from a well-known rapper ho threatened her online.
"Two wrongs don't make no right," rapper Snoop Dogg, 48, said in the video clipped uploaded to Instagram. "When you're wrong, you gotta fix it."
"So with that being said," he continued. "Gayle King, I publicly tore you down by coming at you in a derogatory manner based off of emotions, being mad at questions you asked … so I would like to apologize to you publicly for the language that I used and calling you out of your name and just being disrespectful."
"A lot of people look up to me, and they love me … I want to let them know that anytime you mess up, it's okay to fix it, it's okay to man up and say that you're wrong." He concluded the video with, "I apologize. Hopefully, we can sit down and talk privately. Have a good day."
King issued a statement via Associated Press, saying that she accepted the entertainer's apology:
"I accept the apology and understand the raw emotions caused by this tragic loss," King said in a statement to The Associated Press. "As a journalist, it is sometimes challenging to balance doing my job with the emotions and feelings during difficult times," King said. "I don't always get it perfect but I'm constantly striving to do it with compassion and integrity."