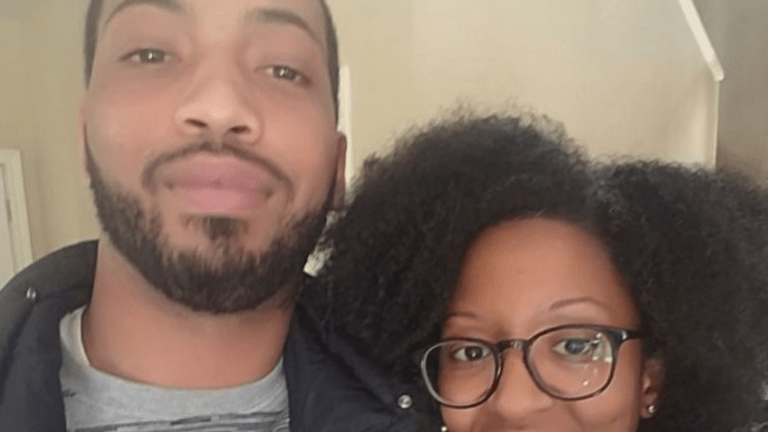 Caribbean Man who is in the United States Legally Detained by ICE for 3 Months
Trevor Rose, a Trinidadian resident of the United States, has been unlawfully detained by ICE, according to reports.
Rose has been living in the country legally been in the country since 2004 , but according to his sister, he was randomly detained by ICE at his job in North Carolina back in June.
His sister has started a GoFundMe page to attempt to free her brother from the detention center.
"On June 5th 2019 my younger brother Trevor was taken into custody by ICE/DHS at his job in Raleigh, NC . He has been transferred to the Stewart Detention Facility in Lumpkin, GA, near Atlanta. According to the Southern Poverty Law Center, the Stewart Detention Center is one of the worst detention centers in the United States," she wrote on the crowdfunding page.
"Trevor has always been in the country legally under his F1 visa, OPT status and through his LPR(Green card). He was currently in the process of updating his temporary 2-year green card, and his case was being handled by an immigration attorney," she continued.
She also headed to the Clay Cane Show on SiriusXM Urban View, to spread awareness about her brother's plight:
"His attorneys didn't see it coming. His attorney was shocked… He was kept from making calls while being snatched away." She told Cane, "At no time was he told he had a court appearance date. I've been speaking to several different attorneys in Florida, New York, North Carolina, Georgia — and they're all seeing saying that they are seeing a massive uptick in these cases where USCIS immigration is saying, 'Yeah, we gave you notice to appear in court' and yet no one has any clue. It's starting to sound as like that's just what they're saying, and they're not giving anyone notice."
So far, $6,493 raised of the $10,000 goal has been raised. Rose is still in detention.